'India promising destination for HK apparel companies'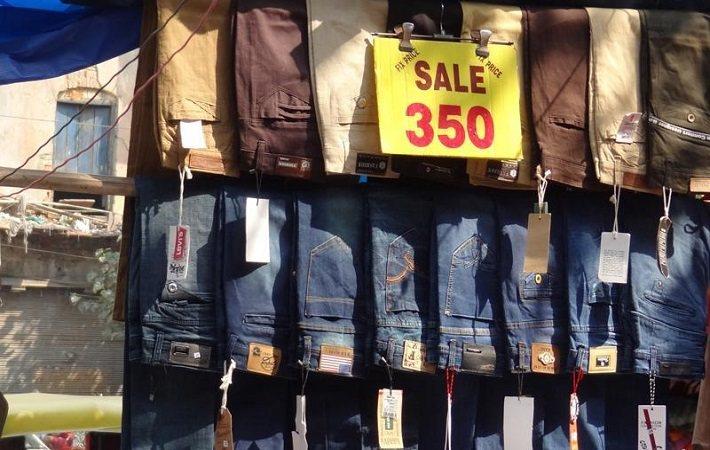 India offers not only an increasingly maturing environment for garment production for Hong Kong companies considering relocation of their factories from Southern China, but also the opportunity of selling into a huge potential domestic market of 1.2 billion people, according to the Hong Kong Trade Development Council Research.

In its latest article, the fourth of HKTDC Research's India series, it looks at the drivers of India's garment market, including the ongoing reforms to indirect tax, which have a clear bearing on domestic sales and the wider economy.

The articles highlights the fact that India sells more garments inland than in overseas markets.

India's textiles and apparel industry is valued at more than $100 billion. Domestic demand is the major contributor and accounts for more than 60 per cent of the industry's total output, which is expected to increase by 6 per cent during the fiscal year ending March 2016 (FY2015-16) and estimated to reach $100 billion by 2017, up from $67 billion in FY2013-2014.

The growth of India's retail market, of which apparel sales are an important part, has been driven by the country's phenomenal economic growth over the past decade or so amid a surge in business processing outsourcing (BPO) activity, which has quickly fueled a growing middle-class in India. For the apparel market, there has been an increasing penetration of apparel brands, both local and international, through traditional as well as e-commerce channels, with strong domestic sales during major Indian festivals.

During an HKTDC Research trip to India, interviews with local garment manufacturers and associations invariably pointed to the importance of the domestic market in India. Meanwhile, less than one-tenth of India's retail sales are in the organised sector, which includes department and chain stores selling a lot of branded apparel from local and international fashion houses, including Raymonds, Gap and H&M. Rather, it is the thousands of micro, small and midsize enterprises (MSMEs) that have come to supply the lion's share of India's unorganised retail market with garment products.

The article says Indian apparel makers are more focused on the domestic market.

For a long time, Indian garment manufacturers have predominantly placed their attention on the domestic market, as most of the country's MSME suppliers have not acquired the sophistication and supply chain management capability to produce export-grade garments. Further, they are situated close to the small-scale weaving entities scattered over various Indian states, which makes it easier and more expedient to target local rather than export markets.