American retailers will continue to buy from Bangladesh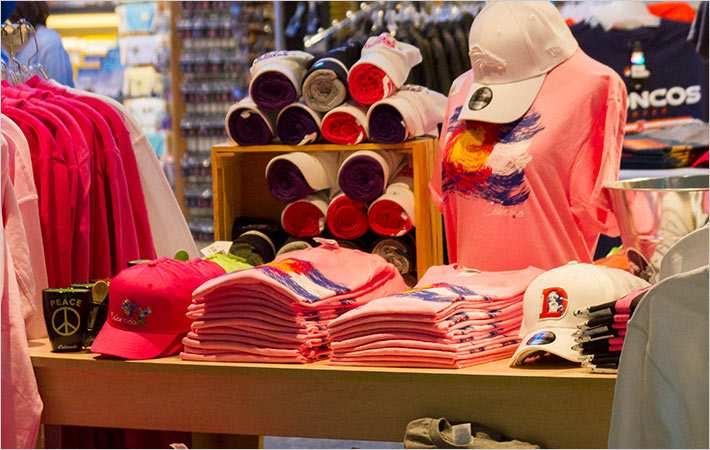 A top official of the Alliance for Bangladesh Worker Safety that includes 28 North American retailers like Walmart and Gap, said it would continue to source from Bangladesh despite the terror attack at a Dhaka restaurant on July 1.

Many international retailers and important personalities cancelled or suspended their trips to Bangladesh after the attack, in which terrorists killed 20 people, mostly foreigners.

"Despite these unspeakable tragedies, the Alliance and our member companies will continue to stay the course -- because improving safety for the millions of men and women who make a living in Bangladesh's garment sector is a moral imperative," said former US ambassador and country director of the Alliance James Moriarty.

"That said, on behalf of the Alliance, our member companies and our staff, I am heartened and humbled by the strength of the Bangladeshi people, and I am confident their resilience will see them through these challenging times," Moriarty said at a teleconference with journalists in Dhaka on Tuesday.

The Alliance assurance came amid skepticism that the apparel industry would face a setback following the terror attack. Garment manufacturing is Bangladesh's largest industry, accounting for 80 per cent of the country's annual shipments and employing some 40 per cent of its industrial workforce.

"As we review and update our policies to help keep our staff and contractors safe, our work to improve safety in Bangladesh's garment factories will continue at full speed," he said.

Moriarty's remarks came as the Alliance presented Q2 Progress Report on Remediation, Factory Statuses and Worker Empowerment.

The Alliance was formed after the Rana Plaza building collapse to strengthen workplace safety in the garment sector. The factory inspection agency completed its preliminary detailed engineering assessment of nearly 700 factories in September 2014.

Engineers of the agency are now inspecting the progress of remediation of the corrective action plans laid out by them during the preliminary inspection.

As of July 11, 28 member factories have completed their Corrective Action Plans, which is 17 per cent higher than the last updates by the agency.

In all factories, more than one-third of the issues most critical to life safety have already been addressed two years ahead of the deadline.

The Alliance members so far suspended business relations with 83 factories for their failure to make adequate remediation progress.

"Make no mistake -- our work is achieving the big-picture goal of driving consolidation of the RMG industry in Bangladesh into safer factories," he said.