Apparel, footwear cos lag in commodity-related savings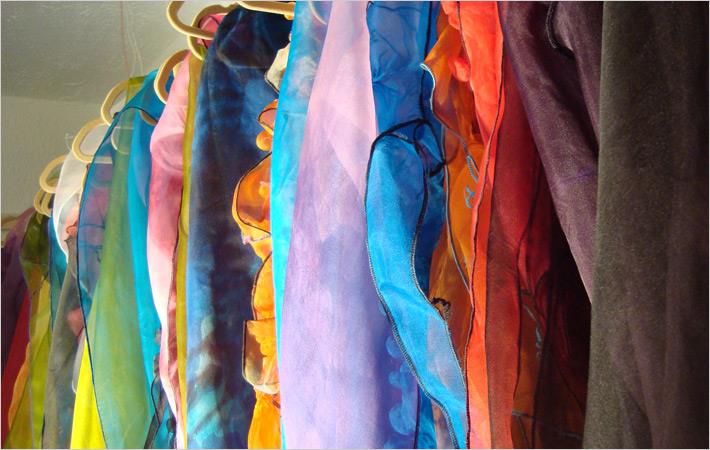 In the past year the prices of many commodities—including cotton and oil—have fallen 30 to 50 per cent. That should be good news for most apparel and footwear companies, since these are key raw materials for the production of yarns and the synthetic rubbers used in footwear. Companies are asking themselves how these price falls will translate into cost reductions from their suppliers, and how fast that will happen.

The basic estimates look promising. In a typical, mid-priced knit garment, raw cotton represents around 50 to 60 per cent of the total cost of cotton yarns, yarn accounts for about 60 per cent of fabric, and fabric for about 50 to 60 per cent of the cost of a finished garment. Therefore, given the 30 per cent drop in the price of raw cotton in the past year, a buyer might expect a 5 to 7 per cent drop in apparel cost, depending on the complexity of the garment. The picture is similar in synthetics, with the price of PET dropping around 25 per cent between March 2014 and February 2015, says global management consultancy firm McKinsey & Company.

Few apparel and footwear companies have captured significant commodity-related savings from their suppliers, however. Some companies don't have a structured process in place to ask for supplier cost reductions when commodity prices fall; others don't know what cost reduction to ask for when they do. Of those that do ask, many receive small reductions of 1 to 2 per cent from some suppliers, while others receive no savings at all, the report said.

When pressed to offer commodity-related cost reductions, suppliers may argue that the effects of raw material prices on their own costs have been smaller than estimated, have been diluted by other players in the value chain, or have yet to trickle through to them. Without a deep understanding of the whole value chain and such facts at their fingertips, companies find it very hard to counter these points.

To claw back the full savings potential offered by commodity price drops, companies need to develop a detailed picture of the end-to-end value chains of their products, and of the way input cost fluctuations percolate through that chain. That is a complex business, requiring an understanding of the underlying chemistry of key raw materials, the structure of the industries that produce those materials, and the evolution of supply and demand over time.

Companies that have taken such a fact-based and structured approach to supplier negotiations in the response to commodity price changes have been able to capture savings of 4 to 6 per cent from their suppliers in a wide range of categories. One large apparel retailer did this by building a "rapid response system" based on detailed analysis of the effect of commodity price changes on the costs of different yarn and fabric types. Significant swings triggered assertive communications with its suppliers, asking for price adjustments within 30 days. The company was able to support subsequent negotiations with the data from its analyses.