Brexit could depress British retail sales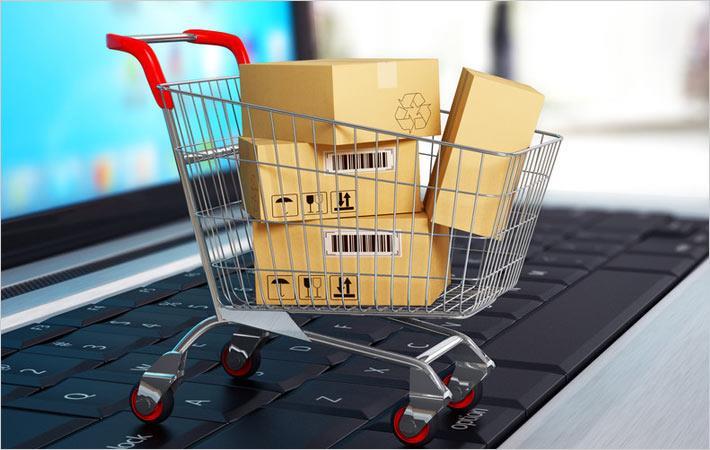 A decision by Britain to leave the European Union would have profound consequences for the future of both the UK and the EU, The Economist Intelligence Unit has said in a report titled 'Out and down: Mapping the impact of Brexit'. Britain votes on June 23 whether to remain in the EU or leave it.

"We expect real GDP in the UK to be 6 per cent below our baseline forecast by 2020 if voters elect to leave. This economic pain would be coupled with political instability, as significant doubts emerge about government cohesion. The impact will be serious, and prolonged," it said.

As the Brexit debate has accelerated, some big names in retail have come out against a vote to leave. Last month, Sir Terry Leahy, Justin King, Marc Bolland and Sir Ian Cheshire jointly issued a statement outlining reasons to stay and the former chiefs of Tesco, Sainsbury's, M&S and Kingfisher respectively are among the closest thing to royalty that retail has.

Tesco's expansion under Sir Terry was so rapid that five years and two successors later the company is still struggling to find a way to manage the empire he built. Similarly Justin King oversaw 36 consecutive quarters of sales growth at Sainsbury's, a feat made even more impressive given that much of it was achieved during the global financial and subsequent Eurozone crisis. Ironically King's final trading statement marked the first of six consecutive quarters of decline for the retailer which continues to face a tough operating environment. Sir Ian himself oversaw a share price improvement of 120 per cent during his spell at Kingfisher. Marc Bolland's M&S performance was slightly more chequered but history may credit him as the CEO who helped cement the retailer's transition from clothing towards value added food.

"Either way when these four statesmen of retail say that Brexit "could be catastrophic for the consumer recovery on which so much of our economic stability depends", businesses sit up and take notice. Further weight comes from Andy Clarke, Asda's chief executive who used the findings of another Treasury study to add that a Brexit would create an uncertainty in pricing that cements a Remain position for the WalMart owned retailer.

"The Remain campaign has successfully rolled out an array of respected figures in the business community to support its view that a Brexit would be economically damaging. For its part the 'Leave' campaign draws on the support and combined experience of a host of politicians including former chancellors of the exchequer. But when you consider that one of these, Norman Lamont, oversaw Black Wednesday when a run on sterling forced a withdrawal from the ERM at a reported cost of £3.4bn to the UK economy, then the economic claims of the Leave campaign appear to hold a little less credibility. Not only do Leahy et al force the world of retail to sit up and take notice but they are also difficult to fundamentally disagree with," the report said.