CanopyStyle gets 3 new partners to save endangered forests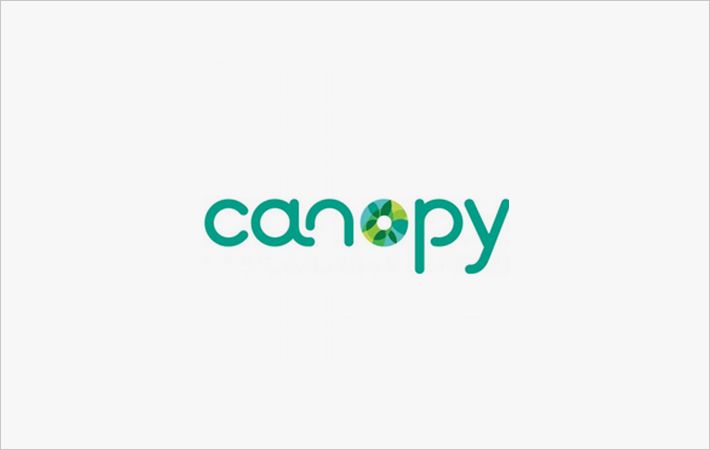 CanopyStyle, the global campaign with the fashion industry to protect endangered forests, gained new influential champions. On November 23, trend-setting titan Topshop and their parent company Arcadia, C&A China and Lindex joined international environmental not-for-profit Canopy and other leading apparel companies and designers in their efforts to stop the world's forests from falling victim to this season's latest fashions, CanopyStyle said in a press release.

"With 55 brands representing $85 billion in annual sales now joining together to protect forests there is a clear market signal to fabric producers: eliminate sourcing from endangered forests," said Nicole Rycroft, Founder and Executive Director of Canopy. "What's exciting is how this momentum is already translating back through the supply chain to alleviate stress on critical forest hotspots like Indonesia's rainforests and Canada's Boreal."

The latest commitments add even greater momentum to this growing global shift in fabric sourcing, CanopyStyle said.

Since the public launch of the CanopyStyle campaign two years ago, the link between forests and fashion has shifted from being a largely unknown issue to an environmental priority for the sector.

Brands are working to ensure future supply doesn't harm critical forests or contribute to deforestation while encouraging solutions such as manufacturing fabrics from recycled clothing instead.

In their commitment, Arcadia Group declared their support for a future that does not use ancient and endangered forest for fabrics such as rayon and viscose. The Arcadia Group's efforts will support the broader CanopyStyle campaign in collectively working towards ensuring supply chains are free of these forests by 2017. Arcadia Group includes Topshop, Topman, Burton Menswear, Dorothy Perkins, Evans, Miss Selfridge, and Wallis.

In June of 2015, Canopy, H&M, Inditex/Zara, Stella McCartney, Eileen Fisher and Marks & Spencer hosted a summit of global brands and the world's largest viscose producers in China.

"C&A is excited to join such an important effort and one that aligns with our global sustainability strategy. We are starting with our operations in China, as it is a key retail market for us," said Jeff Hogue, Chief Sustainability Officer C&A Global. "By joining the CanopyStyle initiative, C&A China will bring more sustainable products to our customers in China and create opportunities to drive more sustainable textile and fashion manufacturing in this region".