CBME sees 10% jump in exhibitor numbers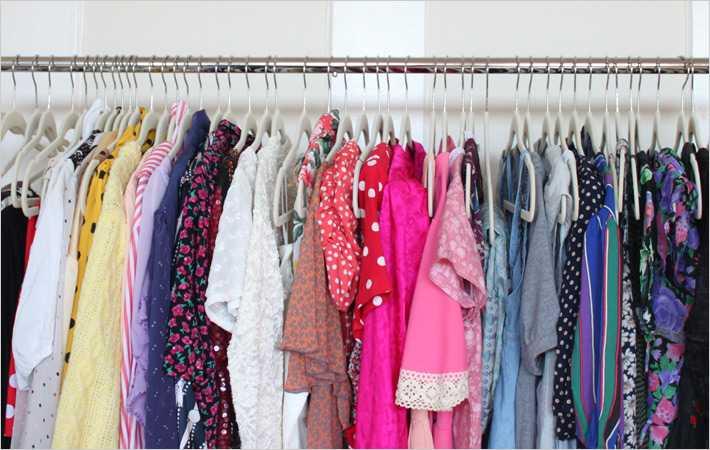 With the increased in consumer consumption and demand, CBME China, the world's largest trade event for child, baby and maternity products, has seen more than 10 per cent growth in exhibitor numbers.

"To further accommodate the demand of the market, CBME China will move to the National Exhibition Convention Center (NECC) in Hongqiao, Shanghai in July 20-22, 2016," a press release from the organiser.

The event will now occupy 223,305 sq. metres of exhibition space, hosting over 3,000 local and international brands from over 2,250 exhibitors from all over the world.

The products include maternity and baby care products, baby and teenager clothing, footwear and accessories, maternity clothing, underwear and accessories.

Participating companies include A2, Aus Ttbaby, B., B&B, Babiboo, Battat, Babybio, Celia, Candia, Dorel, Fisher-Price, Garfied, Goo.N, Haba, Hape, Kiddy, Little Tikes, Mattel, Micro, Munchkin, Naladan, NUK, etc.

According to the organiser, in recent years, Chinese consumers have more interests in licensed products and accessories from cartoon characters to entertainment, fashion, art and consumer brands.

"In 2014, China's licensing market was pegged at USD1 billion, which accounts for 2.5 per cent of the global market," they added.

"China is a high potential market for licensing industry and in a recent survey, 46 per cent licensed owners consider China a priority market to develop licensing business," Athena Gong, general manager, CBME said.

"More and more license owners are aggressively entering this market and since the launch of CBME China's Licensing Zone in 2012, we have seen considerable interest and growth in this sector," she too added.

This year, in cooperation with Licensing Expo, Las Vegas and Brand Licensing Europe, CBME China 2016 will launch an expanded and enhanced Licensing Zone.

With the move to the new venue and the increase in exhibition scale, CBME China has carefully categorised into themed areas to make sourcing easier for buyers.

Brands from Australia, Korea, United Kingdom, France, United States, Spain, Singapore, Taiwan, Thailand and other countries are presenting products in the various country and regional pavilions.

"Their products cover a range of children baby maternity products from healthcare products to food, strollers and toys, clothing and accessories and services," the organiser informed.

Co-located with CBME China, Cool Kids Fashion Shanghai is a children's fashion event for trade professionals and will feature a complete overview of children clothing and accessories from close to 100 brands.