Kohl's net sales up 0.95% in year ended 30 Jan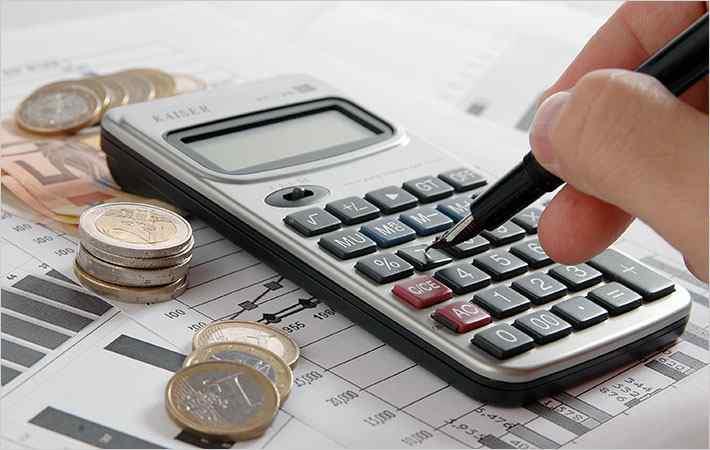 Kohl's Corporation, a US based apparel, accessories and footwear retailer, reported a rise of 0.95 per cent in its net sales to $19,204 million as compared to $19,023 million in the year ending on January 30, 2016, according to a press statement released by the retailer.
Gross margin at the retailer increased by 0.20 per cent to $6,939 million in this year as compared to $6,925 million in the year ended on January 31, 2015.
Despite a slight increase in the gross margin and net sales, net income fell by 22.37 per cent to $673 million this year as compared to $867 million in the prior year.
Diluted net income per share fell by 18.39 per cent to $3.46 as compared to $4.24 in the previous year.
Commenting on the results, Kevin Mansell, chairman, president and CEO of Kohl's said, "At the most competitive time in retail, customers were choosing Kohl's. I am particularly encouraged by the 4 per cent increase we saw between Thanksgiving and Christmas."
"We see exciting growth potential in the new stores and new formats that we are opening this year and are heavily investing in the health of our overall stores portfolio to continue to serve our current and future customers," he added. (MCJ)
Fibre2Fashion News Desk – India