FIPB approves 66 single-brand retail proposals since 2006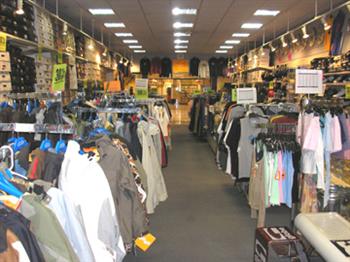 A total of 66 proposals for foreign direct investment (FDI) in single-brand retailing have been approved by India's Foreign Investment Promotion Board (FIPB) since 2006, Economic Times said quoting PTI.
Last month, Pavers became the first company under the Government's new policy to allow 100 percent FDI in single-brand retail, whose proposal was cleared by the FIPB.
Apparel retailer Brooks Brothers is among the other 65 brands that have got FIPB nod for entering Indian single-brand retail market, Minister of State for Commerce and Industry S Jagathrakshakan said in a written reply to Lok Sabha, the lower house of Indian Parliament.
In February 2006, the Government of India allowed FDI in India's single-brand retail with an upper cap of 51 percent. However, the FDI limit was increased to 100 percent in 2012.
Fibre2fashion News Desk - India