Chinese clothing prices grow at slower pace in Oct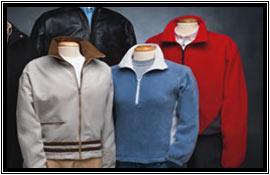 The prices of clothing items in China's domestic markets rose at an average rate of 3 percent year-on-year in October 2012, which is the slowest growth in 2012, according to the data released by China's National Bureau of Statistics.
The average prices of wear segment, which includes footwear and other items, besides apparels and accessories, grew by 2.7 percent year-on-year, showing a decline of 0.7 percent month-on-month.
It was for the first time since September 2011 that the prices of wear segment grew at below 3 percent year-on-year rate.
Fibre2fashion News Desk - China