Bangladesh garment exports fetch US$13.83bn in July-Feb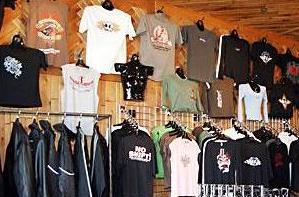 Garment exports fetched US$ 13.83 billion for Bangladesh during the initial eight months of the current fiscal that began on July 1, 2012, according to the figures released by the Export Promotion Bureau (EPB).
The exports of woven garments increased by 13.37 percent year-on-year to earn US$ 7.098 billion during the July-February 2012-13 period, while the knitwear exports fetched US$ 6.732 billion, up 6.91 percent year-on-year, EPB statistics showed.
Overall export earnings of Bangladesh grew to US$ 17.4 billion during the eight-month period, registering a 9.38 percent growth over exports worth US$ 15.9 billion made during the corresponding period of previous fiscal year.
The clothing industry employs about 3.6 million people in Bangladesh and accounts for 80 percent of the country's overall export earnings.
Fibre2fashion News Desk - India