Target declares quarterly dividend of 52 cents/share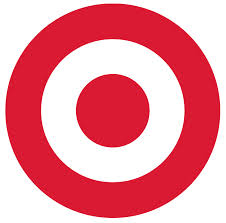 The board of directors of Target Corporation has declared a quarterly dividend of 52 cents per common share. The dividend is payable September 10, 2014 to shareholders of record at the close of business August 20, 2014.
The 3rd quarter dividend will be the company's 188th consecutive dividend paid since October 1967 when the company became publicly held.
Minneapolis-based Target Corporation serves guests at 1,916 stores – 1,789 in the United States and 127 in Canada – and at Target.com. Since 1946, Target has given 5 percent of its profit through community grants and programs; today, that giving equals more than $4 million a week.
Target