Fast Retailing takes swift action after NGO report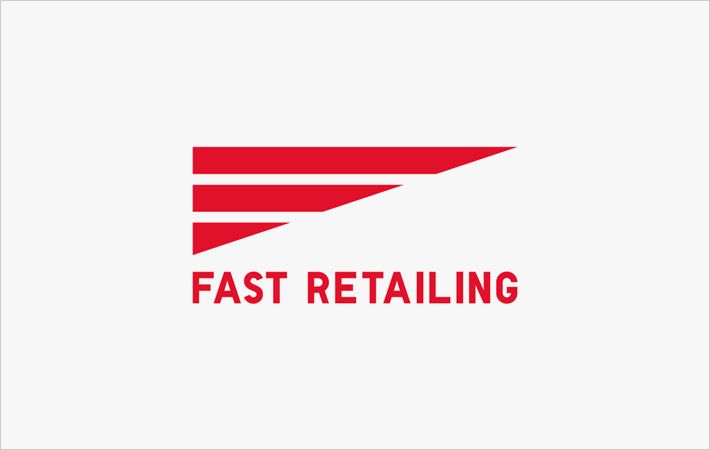 In response to a Hong Kong based NGO alleging inappropriate working conditions at factories from where it outsources garments, Japanese apparel retailer, Fast Retailing said it has initiated its own independent investigations, which revealed several issues, including long working hours.

In a January 11 report, Students & Scholars Against Misbehaviour (SACOM), a Hong Kong-based nongovernmental organization had raised issues regarding working conditions at a factory of Dongguan Tomwell Garment Co., Ltd. and a factory of Pacific (Pan Yu) Textiles Limited.

Dongguan Tomwell Garment Co., Ltd. manufactures garments for UNIQLO, a member company of the Fast Retailing Group, in the Guangdong Province, while Pacific Textiles Limited supplies textiles to garment factories.

"Respecting human rights and ensuring appropriate working conditions for the workers of our production partners are top priorities for Fast Retailing, and in this we are completely aligned with SACOM," said Yukihiro Nitta, Fast Retailing Group CEO responsible for CSR.

"Fast Retailing has urged swift action against the factories on the issues identified in the SACOM report, and we will cooperate fully with them to ensure that improvements are made. Together with third parties, including auditors and NGOs, we will check progress within one month," he added.

Fast Retailing said it has instructed Dongguan Tomwell Garment Co., Ltd. to immediately ensure all working hours are recorded and reported correctly and comply with working hour limits from February.

Regarding working environment, it has requested a government agency to immediately conduct a thorough check of air quality and based on results, put in place a plan to improve the working environment.

With regards to management style, it said it will thoroughly investigate fines and punishments and if found, eliminate them and establish a workers' union, hold elections and organise a first assembly in March.

Fast Retailing has also instructed Pacific Textiles to immediately increase holidays for workers and ensure workers will take one mandatory day off per week effective July, and make other improvements in working hours.

It has also advised Pacific Textiles to review the working environment, including temperature and humidity and improve as required and require workers to wear protective clothing and use protective equipment.

According to Fast Retailing, its own independent inspection revealed a number of points regarding Pacific Textiles Limited which contradict elements of the SACOM report. Regarding these, Fast Retailing will continue with its own independent inspection and plans to engage in dialogue with SACOM.

Regarding overtime payments, the apparel marketer said the current procedure is legal and the factory received permission from the local labour department to apply the Comprehensive Working Hour Calculation System, which means the factory did not commit any violation.