Walmart India gets Pankaj More to head Technology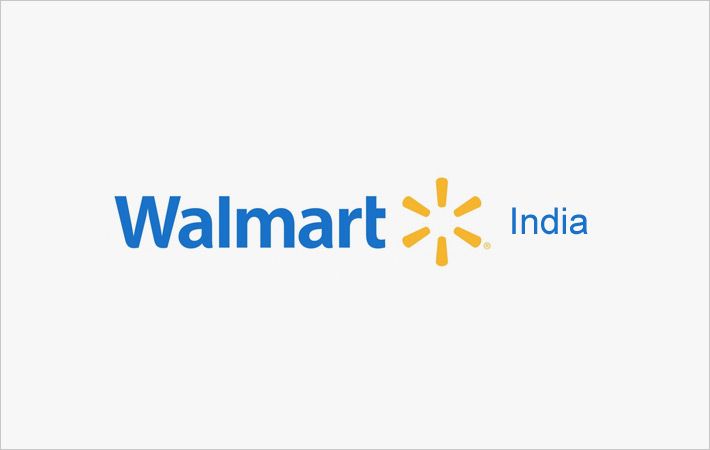 Walmart India has appointed Pankaj More as Head Technology.
In his new role, More will be the key person for strengthening the company's technology and IT infrastructure, according to media reports.
More has more than 19 years of experience, and he joined Walmart in January 2013 and since then he was leading the ISD strategy for the Walmart Asia market (China, India and Japan).
More would report to Walmart India president and CEO Krish Iyer. "His depth of knowledge and global experience will bring a fresh perspective to our business. Pankaj is a strong addition to our Walmart India team," said Iyer. (RKS)
Fibre2fashion News Desk - India