TEA seeks early implementation of FTA, CEPA and CECA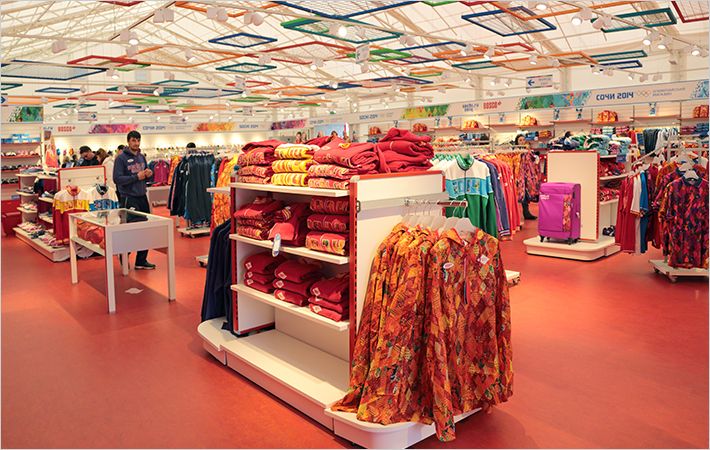 The Tirupur Exporters Association (TEA) has urged commerce and industry minister Nirmala Sitharaman to expedite the Free Trade Agreement (FTA) with the EU, the Comprehensive Economic Partnership Agreement (CEPA) with Canada and the Comprehensive Economic Cooperation Agreement (CECA) with Australia.

In a press release issued today, TEA said its president Dr A Sakthivel along with the Association's top brass met Sitharaman in Coimbatore and submitted a representation to address the export related issues and discussed the strategies for the growth of exports.

According to the representation, the TEA said that once agreements like the FTA, CEPA and CECA with the EU, Canada and Australia respectively are implemented, exports could double in next three years and provide more employment, particularly to women workers.

TEA said the garment sector has exported readymade garment (RMG) worth $16.82 billion in 2014-15 and out of this, garments valued at $7.23 billion were destined to European Union and there is still potential to enhance exports to the EU once the level playing field is provided to the sector.

The Association pointed out that India's main competitor Bangladesh with a least developed country status, is now enjoying the duty free market in the EU and has exported about $15 billion in 2014-15 to that market alone, more than double of India garment exports. The TEA said it is confident that India can dent the market share of Bangladesh once FTA is implemented with an additional advantage of being compliances oriented factories at our end.

The exporters' body pointed out that in 2013-14, India's total readymade garment exports to Canada was to the tune of Rs1,493 crores and in last financial year 2014-15 the export was more or less maintained in the same level at Rs1,482 crores with a market share of 3.2 per cent only.

In Canada, competing countries like Bangladesh and Cambodia are entitled to the least developed countries tariff treatment while Pakistan and Vietnam also continue to get benefit under General Preference Tariff (GPT) even after January 1, 2015 and after imposition of normal customs duty of about 20 per cent for Indian garments in Canada, Indian exporters have lost our competitiveness in that country as competing countries continue to enjoy the lower duty.

TEA said that with the CEPA, India could compete with these countries effectively and increase its market share. It requested Sitharaman to expedite the CEPA with Canada, which is a promising market for knitwear exporters.

In its representation, the TEA also pointed out that India and Australia aim to conclude the Comprehensive Economic Cooperation Agreement (CECA) by December 2015, following a renewed push to the pact months after the Prime Minister visit to Australia.