US holiday season to be digital affair for retailers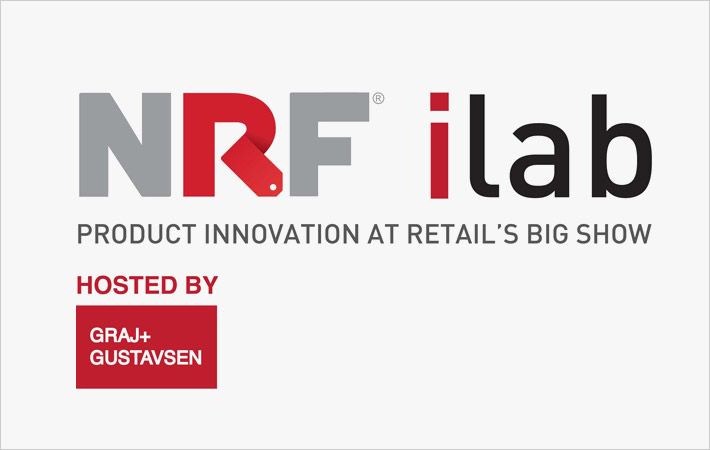 According to the National Retail Federation's Holiday Consumer Spending Survey conducted by Prosper Insights and Analytics, consumers celebrating Christmas, Hanukkah and/or Kwanzaa in the US will spend an average of $805.65 on food items, decorations, gifts and more over the holiday season, the highest amount in the survey's 14-year history and in line with last year's $802.45. Spending on gifts for family members will total $462.95, up from $458.75 last year and also a survey high.

Those celebrating the holidays will also spend on gifts for friends ($77.85), co-workers ($25.95) and others, such as pets and babysitters ($28.05).

Savvy holiday shoppers will shop around to find the perfect gift this year with most saying they will shop at discount (55.9 per cent) and department stores (55.6 per cent), and online (52.9 per cent). Two in five (44.1 per cent) will shop at grocery stores and one-third (33.4 per cent) will shop at clothing or accessory stores.

Of those who plan to shop online, 46.5 per cent say they will take advantage of retailers' buy online pick up in store or ship-to-store options. Free shipping seems to be the most anticipated promotion however: 93.1 per cent of online shoppers say they will use a free shipping offer when shopping for holiday merchandise.

Millennial online shoppers are most likely to take advantage of the instant gratification option when it comes to shipping and fulfillment: According to the survey, 16.7 per cent of 18- to 24-year-olds and 15.9 per cent of 25- to 34-year-olds will use a same-day delivery option when buying gifts, décor and other holiday items, compared to just 7.8 per cent of the rest of the population.

"The surprise factor isn't the numbers surrounding Millennials and their planned use of retailers' innovative digital offerings, it's the power that this cohort of adults has when it comes to influencing retailers to speak their language," said Prosper's Principal Analyst Pam Goodfellow.

"Young adults and Millennials are incredibly savvy when it comes to finding the right gift at the right price at the right place."

The survey found that more of shoppers' time this holiday season will be spent browsing and buying online compared to last year — and the 10 years NRF has been tracking this. The survey found nearly half (46.1 per cent) of holiday shopping will be conducted online, up from 44.4 per cent last year and the highest recorded since NRF first asked in 2006.

There's no question that consumers have adopted mobile technologies into their way of life. And when it comes to the holiday season, many smartphone and tablet owners already have big plans for their handheld devices. The survey found that 21.4 per cent of smartphone owners will use their device to purchase holiday merchandise this year, the highest seen since NRF first asked in 2011.

Additionally, more will use their smartphone to research products (37.9 per cent vs. 35.8 per cent last year) and to look for a way to connect with a retail store by looking up retailer information like store hours and directions (28.4 per cent vs. 26.9 per cent last year). One in five (20.3 per cent) will specifically use their smartphone to look up product availability in a store.