Go green with eco-friendly textile products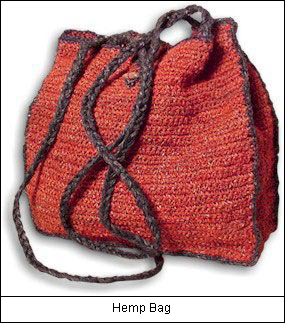 The rising temperature, melting glaciers and natural calamities are all clear indications of excessive harm that modernization has caused to the environment. This alarming situation has made not only the environmentalist but also common man take preventive measures and turn to eco-friendly products.

One can see the markets flooded with recycled materials that cause less damage to the surroundings. Right from paper bags, biodegradable packaging, labels made of recycled paper to garments crafted from natural material all have suddenly become a rage among young generation.

Many renowned companies are making big bucks by catering the rising demand of nature friendly products. Even the global garment industry has started utilizing fabrics like organic cotton, alpaca, hemp and natural dyes that hardly have any negative effect on nature.

There are stores like Studio Knitting and Needlepoint in Kansas City,USA, that proudly houses more than a dozen brands of eco friendly fibers and yarns to provide quality products to its valuable customers. The shop has attracted attention of manufactures that are keen on showcasing their items here to gain popularity.

With eco-friendly products gaining so much admiration and acceptance from all age groups, they are here to stay forever.