India to assist Tanzania in setting up textile park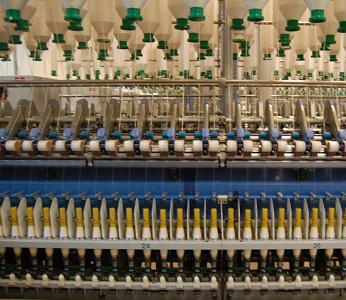 The Government of India is committed to help the East African nation of Tanzania in setting up a textile park by sharing its knowhow as well as by giving financial inputs, Mr. Debnath Shaw, India's High Commissioner-Designate to Tanzania, said.
India-Tanzania bilateral trade was worth US$ 1.2 billion last year, with the trade balance in India's favour.
The Indian Government intends to further strengthen the strong cordial ties with Tanzania, Mr. Shaw said.
During last season, Tanzania reaped 224 million kg or 987,000 bales of cotton, a 37 percent higher than the previous season's output of 163 million kg, according to Tanzania Cotton Board (TCB).
Fibre2fashion News Desk - India