Zambian govt to issue statement on cotton pricing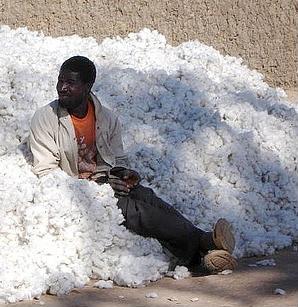 The Government of Zambia is in the process of discussion with various stakeholders of the country's cotton industry and it will soon issue a ministerial statement on the same, Emmanuel Chenda, Minister of Agriculture and Livestock, has said.
The Minister said the issue of cotton pricing is now a concern of the Government and the prices would be finalized keeping in mind the growth of the cotton industry in Zambia.
He added that the Government is studying the cotton pricing issue from all angles, including from the perspective of the farmers and the ginners.
The decline in international cotton prices, which is beyond the control of the Zambian Government, has aggravated the problem of fixing cotton prices, the Minister said.
Fibre2fashion News Desk - India