China's cotton output likely to decline this season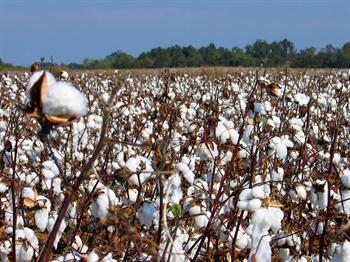 Last month, most cotton growing regions in China were under favourable weather conditions and cotton harvesting progressed smoothly.
However, according to a survey conducted by the China Cotton Association in 13 cotton growing areas in the county, China is likely to produce 6.955 million tons of cotton this season, down 4.4 percent year-on-year.
By October-end, cotton harvesting process had got completed in about 87 percent of fields, compared to completion on around 79 percent of fields by the same time last year.
Farmers have already sold about 60 percent of their produce, compared to only about 50 percent of their produce being sold by the same time last year.
Fibre2fashion News Desk - China