Pakistan's textile machinery imports slump in July-Dec'12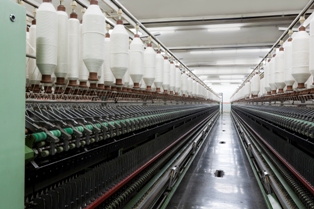 Pakistan imported textile machinery worth US$ 193.864 million during the first half of the fiscal year that began on July 1, 2012, registering a sharp decline of 15.4 percent over imports worth US$ 229.272 million made during the same period of last fiscal, according to official data.
In December 2012, Pakistan's textile machinery exports plummeted by 55.6 percent to US$ 30.5 million from imports of US$ 68.755 million in December 2011.
The huge decline in textile machinery imports is attributed to a decline in output capacity owing to severe energy crisis afflicting the country.
According to industry analysts, there is a decrease in confidence of Pakistani entrepreneurs to invest in the country's textile industry, especially due to the ongoing power and gas crisis.
Fibre2fashion News Desk - India