China's cotton import volume plummets in Feb'13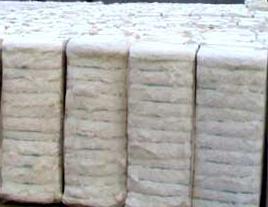 The imports of cotton by China declined sharply by 38.5 percent year-on-year to 379,000 tons, according to Chinese customs data. On a month-on-month basis, the imports dropped by 17.2 percent.
During the first two months of 2013, China imported a total of 836,000 tons of cotton, registering a year-on-year decline of 11.3 percent.
Since the beginning of the cotton year in September 2012 till February this year, China had imported a total of 2.586 million tons of cotton.
Fibre2fashion News Desk - China