China becomes second-largest market for Italian fabrics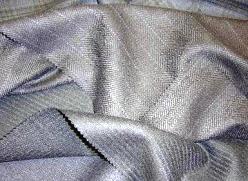 China has become the second-biggest importer of Italian fabrics, next only to Germany.
In 2012, China (including Hong Kong) imported €320 million worth of Italian fabrics. Of this, imports by China (excluding Hong Kong) grew by 5.5 percent year-on-year to €167 million.
However, imports of Italian fabrics by Hong Kong declined by seven percent year-on-year as handling of procurement was transferred from trading companies based in Hong Kong to trading firms in Shanghai.
Exports are very important for Italian textile industry and currently the EU accounts for 49.1 percent of the country's total textile exports.
Last year, Italy's fabric imports from China dropped by 26 percent year-on-year.
Fibre2fashion News Desk - China