CB&I declares interim dividend of $0.07/share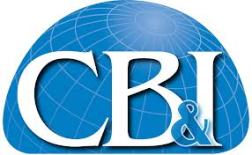 CB&I declared an interim dividend on common stock of $0.07 per share, payable June 30, 2014, to shareholders of record as of June 20, 2014.
CB&I is the most complete energy infrastructure focused company in the world and a major provider of government services.
With 125 years of experience and the expertise of approximately 55,000 employees, CB&I provides reliable solutions while maintaining a relentless focus on safety and an uncompromising standard of quality.
CB&I