Vietnam govt assists cotton cultivation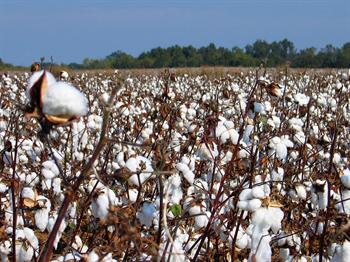 The Government of Vietnam will assist cultivation of cotton in its provinces by allocating around 13,600 kg of cotton seeds, reports Vietnam Plus.
Prime Minister Nguyen Tan Dung has issued instructions to allocated cotton seeds from the national reserve to assist the cotton project in seven provinces—the Central Provinces of Binh Thuan, Phu Yen and Quang Nam; the highland provinces of Dak Lak, Gia Lai and Dak Nong; and the northern province of Dien Bien.
The seeds will be distributed among the beneficiaries of the cotton program in the seven provinces.
Vietnam has a flourishing garment industry, but the sector heavily depends on imports for raw materials. To reduce the dependence on imports, Vietnamese Government is supporting cotton cultivation.
Fibre2fashion News Desk - India