Local artists to get a platform at craft expo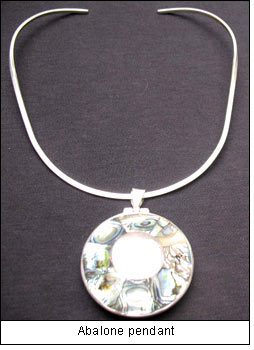 The Narromine Branch of the Macquarie Regional Library will organize an Art and Craft Expo from May 22 to 24 celebrating Library and Information Week for 2008.

The three day exposition will mainly exhibit a plethora of artefacts from members of local art and craft group referred to as Kraftie Inks.

Moreover a workshop of silver jewelry will also take place at night on the first day of the expo.

Visitors can expect to see on display, marvelous and extraordinary creations by craftsman. Experts believe that this event will provide a platform to local artist and give a boost to the handicraft industry of Australia.

The key handicraft products exported by Australia include ceramic arts and crafts, jade jewelry, decorative hand blown glass, abalone jewelry, paper crafts and home wares. An event like this can attract international buyers and help expand exports.