PNCA holds handicraft expo to promote GVCs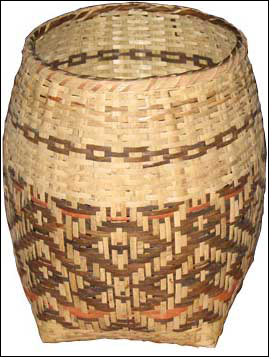 A wide range of handicraft products made by students of Eleven Girls Vocational Centres (GVCs) was displayed for two days at Pakistan National Council of Arts (PNCA) that concluded on June 24. The event was inaugurated by Qamar Zaman Kaira, Kashmir Affairs Minister.

These Girls Vocational Centres (GVCs) are located in areas like Bhimbar, Rawalakot, Bagh, Kotli, Rawalpindi, Lahore, Jhelum, Abbottabad, Muzaffarabad and Plundri. With the passage of time GVCs are attracting lot of attention especially from women, as it provides them with free teaching which later helps them earn money.

The items on display included garments with different styles of embroidery and designs, along with immense variety of cane products. Each handcrafted piece reflected the cultural nuances of the region the Center belonged to.

This expo is very popular among the art lovers as every year the organizers witness large number of visitors who appreciate the work done by artisans.