DTI to conduct training for ethnic designing on pina cloth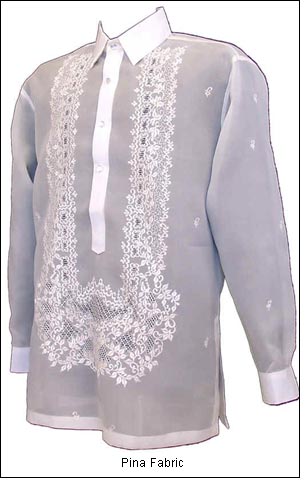 A 20 day basic skills training on full embroidery and ethnic design for workers and members of the Labo Progressive Multi-Purpose Cooperative (LPMPC) will be conducted by the Department of Trade and Industry (DTI) from August 18 to September 6 this year.

A total of 15 workers and members of the LPMPC will be trained on both hand and machine embroidery as well as for ethnic designing on piña cloth, which is made from a fibre obtained from pineapple.

While the training will be sponsored by the DTI, it will be held in coordination with the LPMPC and will have trainers coming from Laguna.

The workers have already been provided training on hand as well as machine embroidery and now they will be provided training on pineapple cloth.

Since piña cloth is found in abundance in the province of Camarines Sur and has a huge local as well as international market for products made from this fabric, such training sessions will go a long way in earning good revenues for the country through exports of finished piña products and in turn also help these rural artisans earn a decent income.