With a positive upturn after a harsh recession, what would be the retail scenario for the coming year 2010?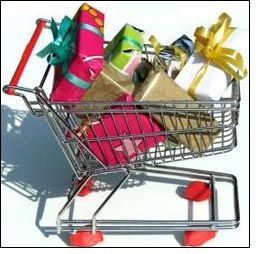 New Year is likely to give new hopes for everyone. The same applies to the retail sector as well. Retailers are buoyant about their revival in the coming year, 2010. Plausible revival signs for retail are on the horizon in big cities like Bangalore, Delhi, and Mumbai. Estimates state that the shopping fever would soon spread to the other cities revitalizing the retail sector. Industry analyst forecast a drastic retail expansion during 2010 with many Retail giants expanding their presence in II and III tier cities. In the II tier cities, economy has sufficiently improved to stimulate the shoppers interest thereby boosting up the sales figures. Luxury segment holds much promise for the coming year.
Indian retail market is the fifth largest retail destination; globally and owns the credit of being ranked as an attractive market for retail investment by AT Kearneys eighth annual Global Retail Development Index (GRDI). Retail industry is the largest segment in India, employing about 8% of the workforce, and contributing more than 10% of the countrys GDP. During the past decade, retail industries have built up strong lifestyle brands positioning themselves to cater to the tastes and preferences of their consumers and utilizing the increasing income of the end users. With the economy recovering faster than anticipated, there is a drastic change in the consumer spending patterns. The past three months have witnessed a growth in the retail segment. This is not merely due to the festival season.
Retailers Plans for 2010: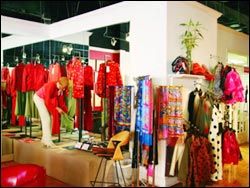 Spencers Retail current owns around 220 stores with a 1 million sq ft of retail space. They propose to open new standalone stores, customizing offerings to cater to the requirements of the shoppers in their locality. 80% of their commodities would be common all across India, while the remaining 20% would be modified matching with the tastes of the local public.
Provogue plans to open 50 retail stores in the coming two years with an average investment of Rs.4-5 million per shop. The overall investments are planned for Rs.200-250 million. Provogue is latest addition to the list of retail giants who are planning to expand into Indian hinterland.
For Shoppers Shop 2009 was a vigilant year, while 2010 would be a period of expansion. During the former year they opened two stores. In the following year, they have chalked out plans for adding eight more stores along with the 30 stores running successfully thereby reaching an investment of 100 crore. Their main focus would be on format stores.