Apparel retailing has become a level playing field, where no one enjoys guaranteed long time benefits. Added to physical stores, retailers should have something up their sleeves always, and need to ponder about multiple ways of marketing. What are the possible and profitable options?
Article features key points of Alan Morris, Managing Director & Co-Founder, Retail Assist Ltd.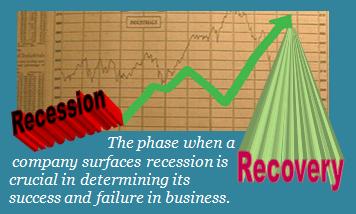 Shoppers of today are more demanding, and are willing to pay more for their apparels, provided the retailer understands, and satisfies them accurately. Customers in the developing countries are behaving like patrons of the developed countries. They are willing to spend more time and money, shopping for apparels of their choice and exploring new product nuances. They are also willing to explore new ways for their shopping options.
Customers of the developing countries offer biggest growth opportunities for companies that are willing to understand and respond to their rapid growing expectations. Retailers, to sustain their slice of the pie, will have to opt for more than one way to sell their products to them. Multi channel marketing is a boon for such retailers.
Multichannel retailing offers customers more than one way of selling, for instance; a web site in addition to the normal retail store. It gives more opportunities to retailers to interact with the customers and promote their products. A recent market survey states that retailers who had an online presence apart from their stores had increased sales revenue with 52% of their sales made online. Similarly, retailers, who had only online sales without physical stores gained only 31% of internet sales. This clearly indicates that for more successful retailing, a retailer needs both physical and online presence.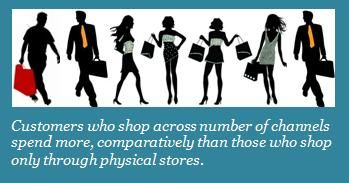 The trend of the consumers from the developing countries of fewer and costlier shopping indicates their convergence towards developed world norms. Many customers are brand conscious; believing that higher prices correspond to superior quality, and are willing to pay more for expensive, and branded apparels. However, extremely pragmatic shoppers make their buying decisions based on more facts than just branding.