Fashion is a huge term in modern times. As many people there are, so many definitions there are for fashion! Basically, fashion is dressing comfortably and looking good at the same time. The global fashion industry is a huge industry. Merely the clothing industry in it is worth $900 billion a year.
Many brands, local and international, have come up around the world producing clothing for all age groups and gender. Apparel retail stores have come up in large numbers around the world that make these brands available to the general public. Marks and Spencer, Calvin and Klein, Zara, and Walmart are to name a few.
France, Italy, UK, USA, and Japan are the traditional fashion markets of the world. They host the largest number of fashion shows in the world. Apparel retail stores belonging to these countries are the most renowned. Undoubtedly, they have from the beginning and are continuously making a major contribution to the global fashion industry.
But recently a new trend has been noticed! Certain emerging economies are also becoming emerging fashion hubs of the world. India, Brazil, UAE, South Africa, and Singapore are the countries that seem to be gradually getting ahead in the rat-race. They have a one-of-its-kind fashion statement to portray to the world.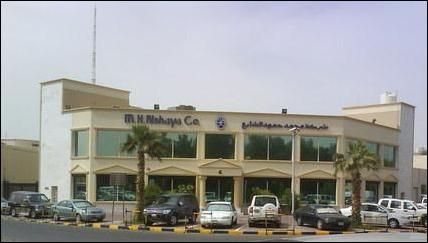 The emerging fashion economies have a number of apparel retail stores to boast about. Multinational retail stores have attained profits in these countries owing to its increased spending power. Local retail stores are also making it big in the international market. Pantaloons in India, MH Alshaya in UAE, Fashion Express in South Africa, and many more are the new buzz words of this industry.
Indian consumers are very typical about price, quality, and comfort. They want it all under one roof. But what you actually want, you get it majority of the times. Indian retail sector is booming at a steady rate. It gives consumers all the benefits that they seek. Many foreign retail stores have come up. Local retail stores are also widely popular with the masses.