PE: the story of greed, boom and the fall of private equity in India
The rise was dramatic.
Around 2004, private equity in India was niche and small. Few had heard about it and even fewer understood it.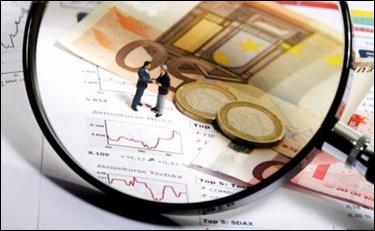 By 2007, it had turned into a headline grabber. India was booming. Indian entrepreneurs were celebrated. Valuations were surging. And global PE biggies from KKR to Blackstone - flush with funds - were in full attendance here. PE had turned into the big stake game, their bets swinging fortunes of Indian firms and entrepreneurs overnight.
2012 is a different world.
More than third of all PE investments in India will give negative returns, says a KPMG report. The industry with 300 odd funds is sitting on over $20 billion of dry powder or unutilized funds. LPs or fund of funds from whom PEs raise their money, are worried and disappointed. India is one of the worst performing PE markets in the world, many say.
This article was originally published in the Economic Times dated 17th May, 2012, written by Malini Goyal, associated with the Economic Times Bureau.