Owing to the continuous fall of the India rupee, several international apparel and accessories brands have decided to increase prices by up to 15 per cent to cope with the situation in an already struggling market. And their decision would further negatively impact consumer demand which is already low since last year. It may be noted that the Indian currency has fallen almost 15 per cent in the past three months as it hit a record low of ` 56.52 against the US dollar lat this week, before recovering to close at ` 56.08.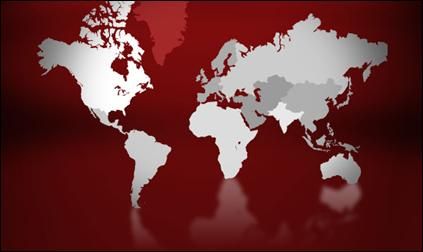 For apparel retailers, depreciating rupee that followed cotton price rise and excise duty is going to impact consumer sentiment. Formal-wear brand Van Heusen, for instance, which imports nearly 30 per cent of its fabrics (especially suit fabrics) from China, Korea and Indonesia is planning to reduce garment prices in summer - to pass on the benefits of softening cotton prices - which is unlikely in the current scenario. Louis Philippe, which also has 30 per cent import content, also fears a negative impact on margins with 10-15 per cent rise in input costs for the spring/summer merchandise next year. And if the situation worsens, these players would be forced to pass on the extra cost to consumers.

According to analysts, brands such as Calvin Klein, Tommy Hilfiger, Benetton and Blackberrys, which import a lot of garments or fabrics, could also face rough times ahead. Arvind, the licensee of Gant, a premium Swiss brand of American origin, is looking at a possible price hike too. Unlike the other brands of Arvind, nearly 70 per cent of Gant is imported from China and Europe.

Sportswear maker Fila, Italian baby-care brand Chicco and Reliance Brands-which partners premium and luxury brands such as Diesel, Paul & Shark, Timberland and Ermenegildo Zegna in the country, too are considering price increase. Chicco, which imports half of its apparel range and all of its toys, travel (strollers, prams) and nursing range from China and Italy, will increase prices by 10 to 15 per cent by July.