How 'mouth-watering deals' help retailers & marketers attract the Indian shopper
Shoppers may be keen to sniff out mouth-watering deals at a time when a dampened economic sentiment is nudging them towards being conservative with their purse strings. But the steady headway being made by modern trade coupled with the arrival of a confident, aware and fast-evolving young consumer augurs well for smart marketers and retailers

Focus groups typically throw up great findings, once the people in them have stopped being polite. At one such series of sessions initiated by HyperCITY across Thane, Bhopal and Hyderabad in end-2011 when the economic slowdown had well and truly set in consumers were liberal in their praise for the retailer's stores. They were happy with the product basket, store ambience and service standards. It was only towards the end of a conversation that, softly, and almost shyly, that more than a few let on that the store seems to be a bit expensive.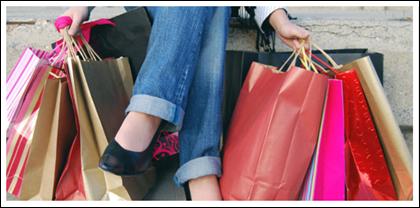 While in many other categories and in better economic climes HyperCITY's premiumness could be worn like a crown, the sombre consumer mood coupled with his traditional sensitiveness to price at once became a steeplechase-like hurdle. "Hypermarkets have to be seen as providing value, and we are accordingly re-jigging our strategy," informs Mark Ashman, CEO, HyperCITY Retail, "without compromising on our other core strengths."

A recently released 'Shopper Trends Study' by Nielsen India which covers the top eight metros and six other cities with populations of over 20 lakh reinforces what the Indian shopper is looking for: deals. The proportion of shoppers actively seeking promotions has shot up from 54% from 39% a year ago. So, yes, saliva-inducing offers work like a charm in these times but they have to tie into the entire shopper experience. Says Suyash Chauhan, general manager, customer marketing, at Hindustan Unilever Ltd: "Deals and promotions are important elements in purchase decisions but not the only ones. Shoppers (also) derive value from the product offerings, ease of access to the brands and in-store shopping experience.