The implementation of law in favor of bringing Foreign Direct Investment (FDI) in retail to India finally took place. People across the country had differing opinions. Some were in favor of the law while others were in opposition. All the arguments were justifiable. Despite warnings and opposition by the Bharatiya Janata Party (BJP), the ruling government left the gates of the country open to foreign multi brand retailers. Whether it will benefit the economy or not is still a big question mark!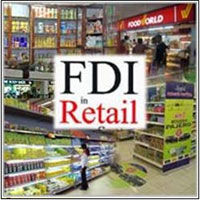 It is too early to determine if this law has done good or bad to the country. The show is not over as yet. Its impacts on the economy of the country will be visible gradually. Until now, FDI was only allowed up to 51 percent in single brand retail. But with the implementation of this law, 100 percent FDI in single brand retail and 51 percent FDI in multi brand retail are permissible. International retailing giants like Walmart and Carrefour will now have their stores in India. The entire face of retailing in India is expected to change.
Applications have begun to be accepted. Investments from the end of leading retail groups like Walmart, Tesco, Carrefour, etc. is expected to flow into the country. Media houses report that Walmart might open its first store in India in 12 to 18 months. It is at present allowed only in a selected list of states in the country. More names might get added to this list with the passage of time. Now that the law is implemented, it is being accepted whole-heartedly by majority of stratum of the society.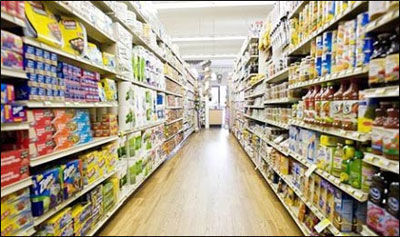 This law is believed to benefit farmers the most. For years, the farmers of India were exploited at the hands of the middlemen. Consumers had to pay heavy prices for farm products, while farmers were living in poverty. All the profits were reaped by the middlemen. Foreign retail stores, who have an advanced infrastructure, might eliminate the need to have many commission based middlemen. They will buy products directly from farmers and sell it to consumers, promising more wages to farmers.