The Garment processing industry occupies a prominent position in the Indian Textile Industry and is a major source of foreign exchange earning and employment generation. More than 1000 units processing about 800-1000 million garments per year are scattered across India having major concentration at Bangalore, NCR, Mumbai and Tirrupur catering to vast domestic as well as international markets.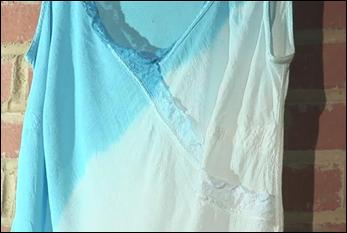 Depending on the segments they cater to these units are further classified as corporate Brand manufacturers, 100% exporters and job work houses. Recent years have seen significant growth in the demand for this segment of textile industry with an estimated CAGR growth of over 12-13%. The predominant fiber in this fashion area is cotton, favored for its natural comfort and aesthetic appeal.
Abundant information and published literature is available on general garment processing methods, application techniques, machinery used, processors needs and end users demands. It has been observed by many industry experts that there is a growing need and expectation from the garment processors to have a reliable and dependant supplier who can offer entire gamut of dyestuffs, chemicals and technical support as One Stop Shop.