(Views expressed in this article are the personal opinion of the author.)
Copyright, Trade Mark, Patent Infringement: there are constant reports in the media about police raiding premises and confiscating pirated goods, DVDs, videos, books, garments and shoes with fake brand names, computers, hard drives, many times machines and tools used in making the infringing products. In this article we try to give you a glimpse to the piracy market and law enforcement issues.
The Big Picture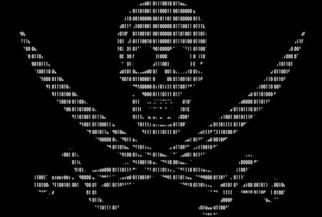 Pirated goods are cheaper to produce than the original branded goods because the manufacturer does not need to recover investment on the Research and Development of the product or investment in the marketing and building the brand name, nor on the legal and commercial expenses of creating global presence and sales channels for products and brands. For example, Microsoft just launched Windows 8 and their marketing budget is 1.5 billion dollars (Rs 8,250 crore)! Companies that lead their field with innovative, new products need to recover these expenses from product sales.
The Problem
Piracy robs billions of dollars from the innovators. According to a US survey covering 5,000 companies about Intellectual Property infringement, US companies lost $48 billion (Rs.2.64 lakh crore) in 2009, only because of piracy by Chinese companies.
This article was originally published in the Stitch Times magazine, December, 2012.