End this year and begin the next in style, says Reaz Hoque.
The countdown to 2017 is around the corner. Whether you are attending a fancy gala or enjoying cocktails with friends at Boston New Year's Eve (NYE) Party, you will want to make it unforgettable. Snazzy clothes are a vital part of those memories. Deciding the most elegant NYE outfit can take time.
There are plenty of designs to choose from. For women, shoulder dresses, strapless dresses, open back dresses, short dresses, long dresses, mermaid dresses, knee-length dresses, come in designs that allow you to make the holiday fabulous.
Sequined Dresses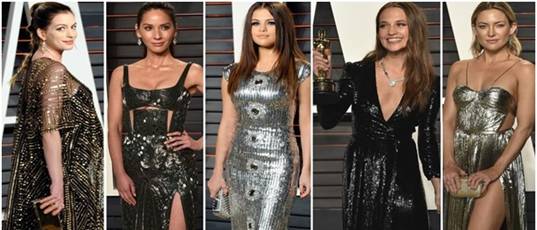 No matter what your dressing style, you can make it more elegant by adding something that adds glitter and glamour, whether it is metallic sequins, crystal party shoes, or jewelled earrings. If you choose to go with bold sequins, make sure you stay minimal on accessories such as a sleek bag or a simple piece of jewellery. Welcome the New Year in a futuristic look.
Short Dresses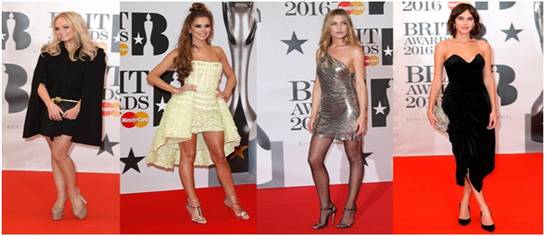 Wearing a short dress with killer shoes can give you just the look. Nifty, flirty or in more fitted styles, white dresses are quite versatile. They look cute, or slightly edgy when paired with a dark lip colour and stiletto black boots. Remember to go short or tight, not both. Balance adds to the mystery. A thigh-grazing hemline is a sure way to show off, but compensate it with a little bit of extra room in the skirt.
Floral Patterns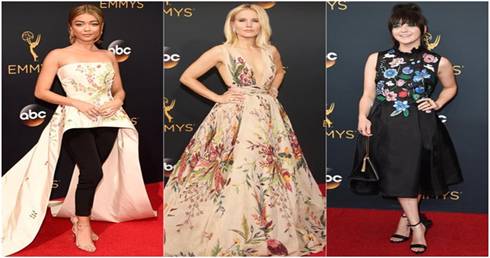 Who said floral patterns are only for summer? Look for bouquets in bold and bright colours, or in water colour pastels for this NYE. Try pairing florals with stripes in the same colour family. Allow the pattern to be the star. Ground it with shoes in neutrals or metallic. If you like to show some skin, try a mini dress. It can be cut low at the back and gathered at the centre. Complete the look with lace blossoms hand sewn all over the dress.
Red Hot Evening Dresses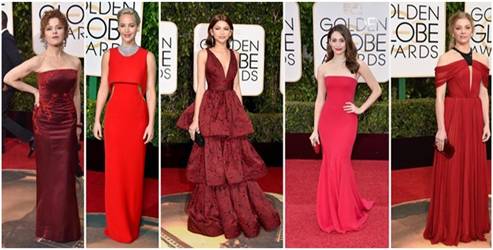 A red evening dress will always make a stunning statement at any holiday party. NYE is the time to go all out and wear something extra special so all eyes will be on you. Whether short-sleeved or long, this is the time to find an absolutely timeless dress and put it to work. Complete the look with closed-toe pumps and statement earrings for an outfit that is sure to wow.
Men: What to wear for NYE 2017
Men need to gear up from now for that much-awaited night of the year. Plan that perfect outfit that represents your own distinctive style and personality. Think of what style you would like to project that night. Look around you. There may be something fashionable that interests you. The Synergy Events provide nine outfit trends in simple, chic, and classy styles.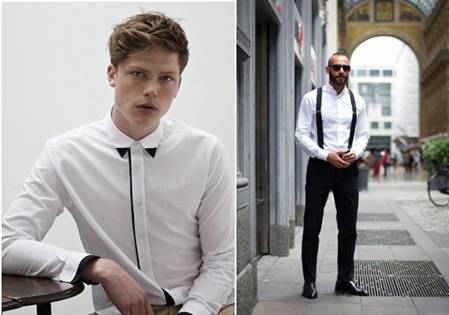 1. The White Sensation: Simple and classic. Instead of black that most men always wear on any occasion, the white concept is classy because it is simple. Pair a white shirt without a tie or bow tie with dark, slim-fit trousers. For a more formal, flawless look, throw on a blazer or cardigan.
2.Casual T-shirt: The casual style is more about fun with friends and family. You can wear a plain T-shirt in any colour. Paired with jeans, your look will be carefully casual and easy-going.
3. Sweaters: For casual and indoor parties, you would look great in a sweater over a shirt. It is chic and laid back.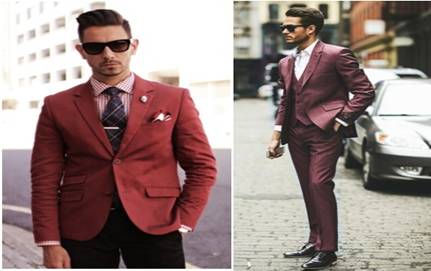 4. Indeed, Red: For a formal night party, eyes will be on you if you wear a red shirt, a red blazer and red trousers. Keep the tie more distinct. Perhaps black or dark grey with a pair of black dress shoes to balance the tones.
5. Street Style: If you plan to hang out with friends, a plaid shirt in any colour will go perfectly with a pair of black, skinny jeans.
6. Graphic T-shirt: To look unique, opt for a graphic tee with text and designs that make a statement.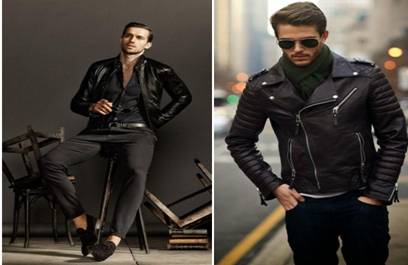 7. Leather jacket with plain T-shirt: If the night promises to get nippy, a leather jacket over a tee keeps the look more formal, yet sporty.
8. Blazer over T-shirt: Want to look semi-formal yet trendy? Pair a T-shirt with a simple blazer. A classic hat may fit this look.
9. Cardigan for indoor parties: If you want to look formal but feel relaxed, this look could be yours. Team up a formal shirt with trousers and a cardigan, instead of a suit or a blazer. It is certainly more comfortable.
About the author:
Reaz Hoque has authored several technology books. He contributes to industry trade magazines and is a frequent speaker at industry conferences and events.