India has the second largest population in the world. Even if a brand is able to tap 25 per cent of the total population, it can become a market leader. Most studies term the Indian retail market an upcoming one for both consumers and sellers. It is a market that is creating space for all textile industry stakeholders to try new concepts and innovative ideas in designing and marketing.
For the success of any project or market, a few factors and trends play an important role and this article maps ten such key factors or drivers of the Indian retail market for its future growth. However, before discussing the drivers, let us take a look at the following statement by Fab India managing director William Bissell, which very well defines today's consumer and his requirements:
"Customers are moving to one of two responses to retail. Either they are responding to products as commodities, or investing in curated products and experiences. We will continue to focus on the quality of our design and curation."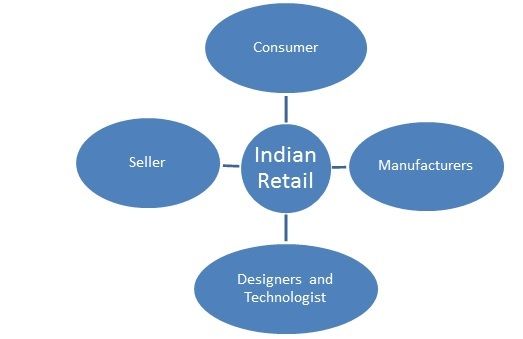 Figure 1: Stakeholders of Indian retail market
Key Trends in Industrial Economy
Increase in disposable income and global consumption: The income of an average Indian has increased manifold, leading to a rise in spending capability. This has led to an increase in demand and supply of products. It is predicted that an average Indian's annual income which is supposed to be $18,500 by 2020 would rise up to $6,400 by 2015. The Indian consumer's spending capacity is being projected to be $3.6 trillion by 2020, with maximum annual expenditure on food, household items, transport and communication. According to various studies and reports, India's global consumption share is expected to double to 5.8 per cent by 2020 and the retail sector could also double to $1.1-1.2 trillion by 2020 from $630 billion in 2015. The retail sector accounts for over 10 per cent of the country's gross domestic product (GDP) and around 8 per cent of employment. It is quite evident that disposable income is going to affect the Indian retail