Classic combinations of men's fashion-inspired suits are slowly becoming a phenomena of the past and more and more women are being allowed to decide what to wear for work. So what can you do to look trendy, feel comfortable and at the same time meet your company's standards and the requirements of your position? Here are our suggestions:
Comply with your company dress code
You can decide to wear classic elements of the attire, such as a white blouse and a pencil skirt and bring some freshness to those by adding original gadgets. This may be, for example, a colourful embroidery on your shirt, original shoes or an interesting cut of your jacket. You may also experiment with some colourful accents and innovative patterns. Eye-catching scarfs, patterned thighs, high heels with an animal print or unique jewellery will make your outfit look extraordinary. Some additional items inspired by men's fashion will also look original: think of female versions of suspenders, ties and bow ties.
Feminine and elegant
A dress is an excellent base for any work outfit. One coloured dress with a simple cut that emphasises the assets of a female figure will be best. The most important principles are that the neckline isn't too deep, your arms are not exposed and the dress is not too short. Instead, you can experiment with colours and fabric. Another advantage of a dress is that depending on chosen accessories, it will always be suitable for a business meeting, integration party, office or for less official occasions. However, you should remember to choose noble materials and high quality gadgets. Each lady should be familiar with leather accessories, silk, wool, linen, gold and silver. At the same time, do not shun combinations of dresses with untypical elements like sports shoes or leather jackets.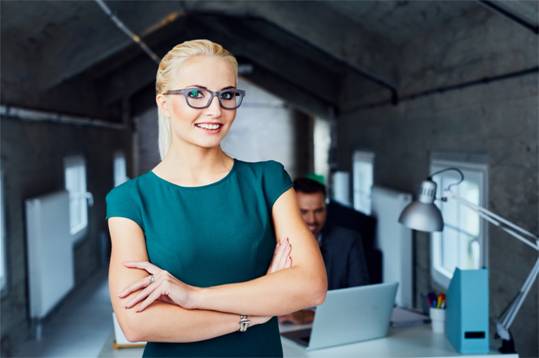 Ease and comfort
If you like to feel comfortable and you can take some liberty in your clothing, it will be a good step for you to introduce some comfortable elements to your outfit. A skirt can be replaced with classic jeans with high waist, a shirt - with a blouse with comfortable sleeves, and high heels - with ballet flats in an interesting colour. Going away from typical fashion, it is worth to stick to classic colours. Both dark and light combinations will be excellent. White, black, pewter, navy blue, powder pink and some other delicate pastel colours should be your base. It is also worth to invest in tasteful accessories: a watch on a beautiful bracelet or a stylish necklace will hit the bull's eye.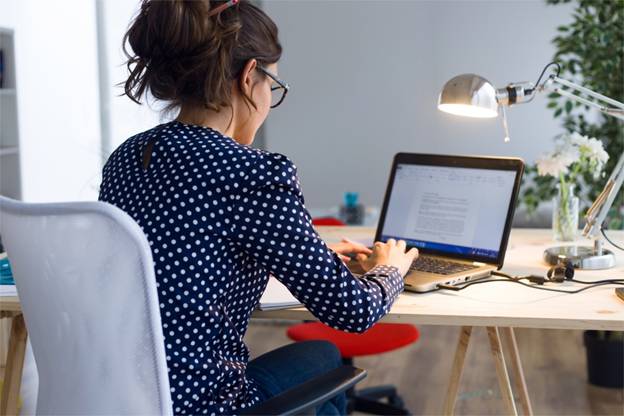 You will find clothes for work, and much more, at https://www.tally-weijl.com/en_UK/