Many brands crowd the fashion market, and more emerge each day. That's why it's crucial to establish a quality product that sets your fashion business apart from others. That can mean choosing your apparel manufacturers wisely, emphasising private label, or even promoting the designs of the product itself. Here are three tips and strategies that will help you earn sales, even in a crowded apparel marketplace.
Find the right clothing manufacturer
Before launching each season's sales, you will need to find a manufacturer who provides the right product for your customers at the right price and quality. Wholesale versus private label is a crossroads that many designers come to at this time.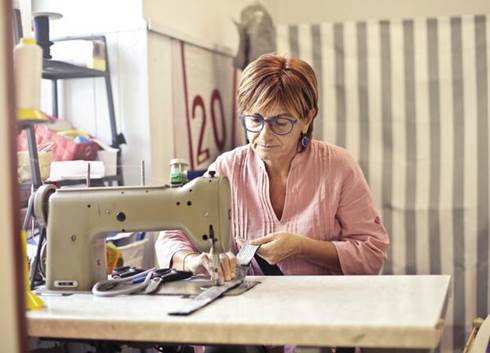 How do these clothes inventory sources differ?
Private label fashion manufacturing gives brands the opportunity to sell a product that is truly their own. When using the right resource, early brands can order smaller quantities of the product they desire. Most manufacturers and wholesalers have high minimum order requirements that can otherwise limit your ability to purchase a variety of products or simply a product at an affordable cost.
Create a fashion label that matters
A private label, quality manufactured product allows brands to put their own label on their apparel inventory. A label is more than just a sign of the store that the piece came from. The logo on the label represents the image of the brand. The label itself shows that you stand behind the quality of the product. It is unique to your company rather than just another shirt or skirt that a customer could buy next door.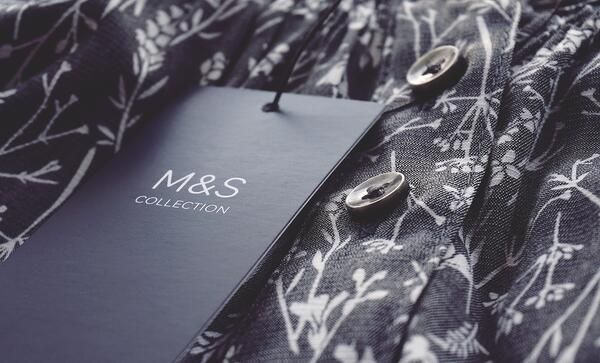 Create style guides or forums
Show customers how your pieces look beyond the racks of your store. Part of managing a successful fashion business includes creating an image of a lifestyle that people desire. A style guide offers the perfect vehicle for showing off your pieces in action and gives buyers a clear vision of how to wear your clothes in their own life.
All style guide posts do not have to be from your brand either. A forum allows customers to post their own style choices to show others how much they have loved your piece and the many ways it can be styled.
These steps will distinguish your apparel products to highlight their true value.
This article has not been edited by Fibre2Fashion staff and is re-published with permission from makersvalley.net