What are the latest innovations in high-tech fibres at the company?
The following are the latest innovations in high-tech fibres:
PET, BICO and other generic fibres cut down to 1.5mm for technical applications
Very fine fibres below 0.5dtex for technical applications
Amorphous fibres as binder for nonwovens used in reverse osmosis systems
Fibrillated fibres for special end uses
Full food contact (FDA and BfR) approval for a special fibre range including recycled fibre.
What are Advansa's sustainability initiatives?
Advansa has a complete product range in comfort and technical end-uses with an improved ECO-balance proven via LCA, giving customers the opportunity to improve the ECO balance of their products without compromise in comfort, quality and functionality. Advansa is promoting this with strong brands. Efficiency improvements in terms of energy and resource usage is a strong commitment of Advansa audited via Energy management-, customer-, GRS (Global Recycle Standard)-audits and other share holder evaluations.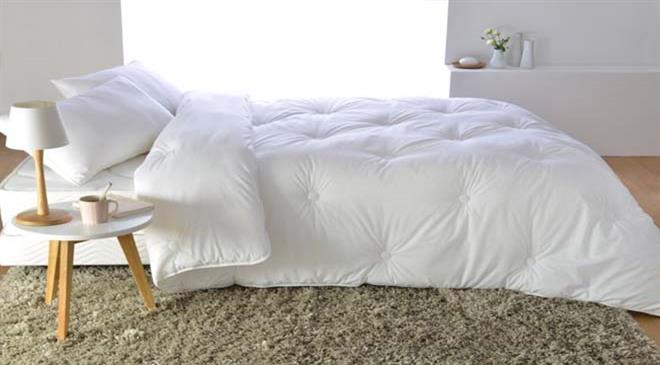 How significant is Advansa's polyester fibre from recycled polymer approved by FDA?
Advansa is prepared for the future with the combination of product safety and purity requirements defined by the FDA and sustainability aspects like recycling with a significant share in the portfolio. Especially for the expanding activities in the US, this combination will be very important in the upcoming future. It is almost seen as a unique position towards competition.
What are the future plans at Advansa?
Advansa will continue to focus on R&D, innovation and brands. We will support our customers in Europe while pushing our growth initiatives in US and Asia. In addition, we are looking out for inorganic growth via acquisitions wherever it has a fit with our business models. (HO)