We have aggressive sales and marketing plans
Noida-based Alcis Sports is an Indian sportswear brand, owned by Paragon Apparels, which was started in 1999. Alcis offers high-end performance wear and athletic leisure sportswear. Ravish Nanda, director of Alcis Sports speaks about their journey and their expansion with Fibre2Fashion.
How did the journey of Alcis Sports begin?
Alcis Sports began with an idea to provide international quality sports merchandise at affordable prices to Indian consumers, who have turned extremely health and fitness conscious in the last decade.  I have over 20 years of experience in this industry out of which 12 years were spent with Adidas, where I developed and produced sportswear for top Indian teams and players. I provided the kitting for the Indian contingent for the Olympics, the Asian Games, the Commonwealth Games and the South Asian Federation Games.   I was also the first person to develop the Indian Premier League (IPL) team uniforms in 2008 for 4 Reebok-sponsored teams.  Apart from these, I have developed and provided kits for Indian Super League (ISL) teams, Formula 1, Davis and Fed cups in lawn tennis, and Airtel Half Marathon. It is this passion for sports that got us the idea to start our own domestic brand.
Why did you go only for an online presence?
We went online initially because of the scalability that the online channel offers so that we could launch and expand quickly.  However, we are now expanding aggressively in the distribution and large format stores. We will also soon start our first monobrand store.
What collections do you offer in high-end performance wear as well as athletic leisure sportswear?
We have presence in the following categories: running, training, yoga, racquet sports and core. Apart from these, we also have the license for National Basketball Association (NBA) and Fédération Internationale de Football Association (FIFA) fan wear merchandise, making our presence felt in the basketball and football space. These are categories that have become extremely popular due to the declining interest in cricket.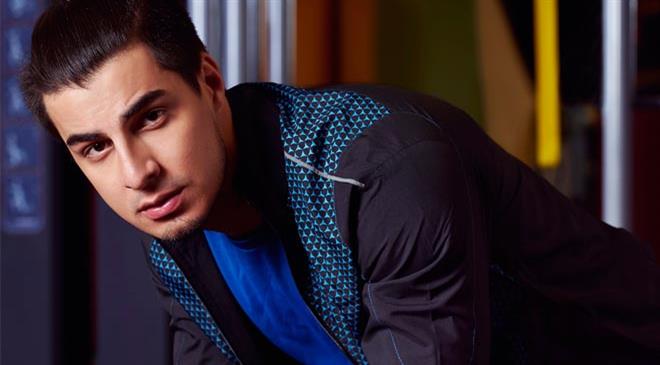 Which are your major markets?
Our biggest market is north India, followed by the western and southern parts of the country.
What are your plans for the Indian market?
We have aggressive sales and marketing plans.  We plan to expand in all sales channels.  In the offline arena, we are targeting large format stores, distribution and monobrand stores.  From marketing perspective, we plan to be visible in the mass media through advertising and make our presence felt through grassroots marketing and public relations.  For example, we recently provided kits to 130 athletes from India who participated in the World Police Games in August in Los Angeles.
What is in demand most - menswear or womenswear?
While from a sales perspective, menswear sells more but there is a substantial gap in the womenswear segment. As the demand for womenswear is much more, our range offering comprises 40 per cent womenswear compared to the industry standard of 25 per cent that top brands typically earmark.  In online segment, half of our sales comprises womenswear.
Where do you source your material from?
We have our own manufacturing unit, Paragon Apparels Pvt Ltd. About 90 per cent production is done in house.