Your network and offices are spread globally. In today's virtual world when everything is digital, what is the strategy followed at Amann Group?
Our network and offices are spread globally because we want to give our customers the service locally, for example technical advice, sales support and local supply. The textile world is all about touching materials, choosing colours, and sewing technology. We do use the virtual world though for training videos or information, which we quickly want to spread to our teams or our customers. Secondly, we are a TS 16949 certified company, which is required for the automotive Industry. Therefore all our processes are transparent and digitally monitored worldwide.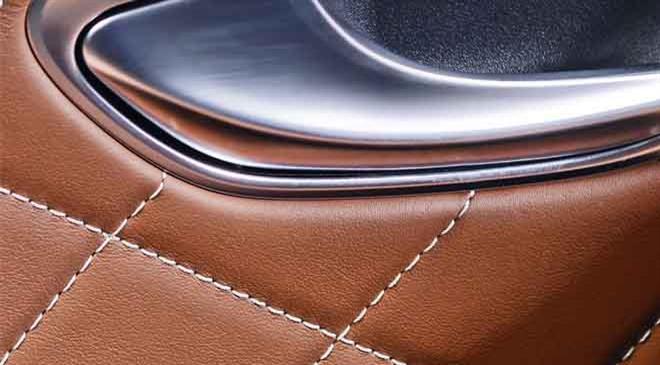 A company with a legacy like Amann Group can easily get into forward or backward integration and expand in other areas of apparel and textile businesses. So, are you planning to branch out to any other areas or just stick to the thread business?
At this year's Techtextil in Frankfurt, we introduced our "Amann Innovation Lab". The Amann Lab consists of a new team of experts to develop products beyond the thread but textile. As already mentioned a revolution is taking place by combining textiles with electronics or using textiles in composite to make for example cars and airplanes lighter.
Which are your major markets (Asia or Europe)? What was the percentage share of each of these markets in the revenue of the company over the last three years?
The most important part of our revenue is still generated in Europe but our growth is mainly generated in Asia and we see our growth potential mainly in Asia except with technical specialties.
What has been the growth story at Amann in the last couple of years? What are your expectations from the company in the next two fiscals?
The last two years have been very successful in turnover and profit growth and we are optimistic about the future and our plans for new projects.