How do you see the Indian textile industry evolve in technology by 2020?
By 2020, textile technologies will be highly advanced not only with machinery but also with software that will create new developments. Textiles will reach a new milestone in India.
Which blended mélange yarns enjoy high demand in the domestic and export markets?
Poly blends have more demand because of their price effectiveness. Viscose blends are also making headway.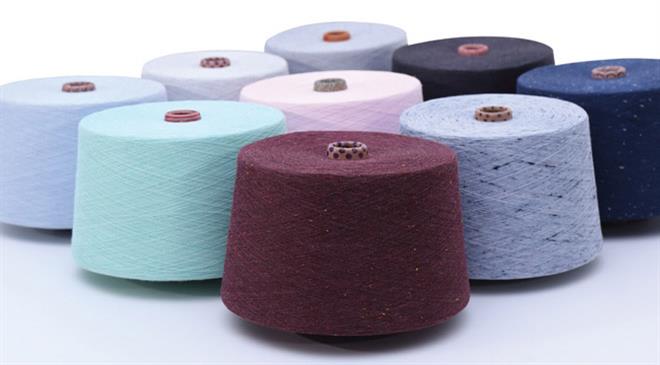 What are the popular blends used for menswear, womenswear, kidswear, innerwear and sportswear? Which segment is driving the growth of a particular blended yarn?
Poly blend is the most preferred blend for sportswear and viscose plays a vital role in menswear. For innerwear blends, cotton remains the most preferred.
What do you think the impact of GST will be?
Effective from July 1, 2017, GST on blended yarn is 18 per cent, which results in escalation of the price of the finished product. The tax burden will shift to the ultimate consumer.
What are the latest technologies and solutions at Amarjothi? Do you plan to invest in any new technologies in the near future?
Amarjothi has already incorporated a lot of new technologies. We keep investing in that because our future depends on creating new developments like fancy yarns, grindle, vario, slub and injected slub. The government has to encourage private organisations and provide financial support to the textile industry. Blended yarns are always in trend and demand is growing both in the domestic and international markets.(HO)