Improve quality and productivity of cotton to match international standards
Amarjothi Spinning Mills Limited is one of the largest manufacturers of quality mélange yarn in India. Managing director R Prem Chander discusses GST, TUFS and industry trends.
What is the size of the market for blended yarns? What is the expected growth rate for the next year?
Blended yarns are always in trend and demand is growing both in the domestic and international markets. We are looking for various trends like tri blends and fancy yarns. The expected growth rate for the next year would be 20-30 per cent over the previous.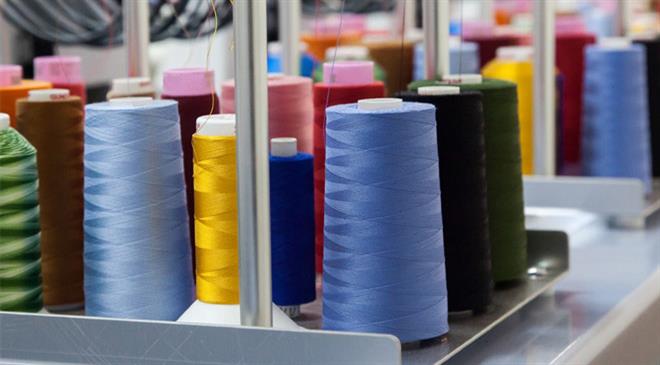 Which major sectors in the Indian textile industry need immediate government intervention?
All manufacturing segments of the textile industry will have to come under Technology Upgradation Fund Scheme (TUFS). We need to increase the quality and productivity of cotton to match international standards and maintain stable cotton supply to spinning mills. High fluctuations in cotton prices adversely impact the finished product and the spinning sector loses heavily.
As a private enterprise, what kind of governmental help do you look for to spur growth in your field?
The government has to encourage private organisations and provide financial support to the textile industry. It also needs to promote the private sector to set up a world class textile industry with various textile processing units in different parts of India.
Which three factors will have a major impact on the performance of the Indian textile industry?
International market: The government needs to offer incentives to keep price competitive compared to countries like Bangladesh, Pakistan and China. 
Modernisation: We need to come up with initiatives for modernisation to increase productivity and to cut the cost of production. 
Government reforms: These are needed to increase the country's cotton productivity and regenerate functions of Textile Research Associations (TRA) to stress on research.