What kind of whitespaces you see in your menswear business segment?
The biggest whitespace in the men's innerwear segment is a brand, which is a representative of the youth in India. In my opinion, most of the innerwear brands are being sold on the functional benefits of comfort. While that is important, today's consumers are looking for brands that reflect their personality and ethos. We feel that One8 innerwear by Virat Innerwear will be able to fill this existing gap in the market.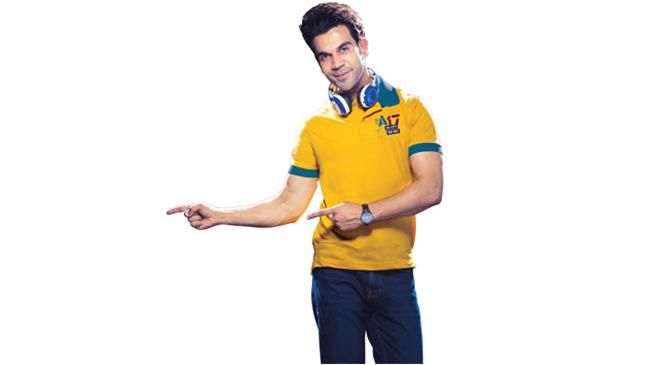 How are you bringing innovation to your products?
Innovation is a continuous process. We have developed speciality fabrics with special treatment aimed at providing consumers with comfort that they deserve.
What are the key growth drivers of the men's knitwear category in India?
The key growth driver in the men's knitwear segment is the substantial change that the clothing industry is witnessing in India. Clothing has become more stylised and more comfort seeking. Compared to wovens, knitwear is far more comfortable and breathable. Indian consumers are becoming more and more self-defining in their choice of clothing, which is more comfortable rather than ritualised. 
As more than 66 per cent of India is less than 35 and consumers are becoming more discerning, we feel that the future of knitwear industry is extremely bright.
What is the demand like in tier-II and tier-III cities compared to the metros?
Tier-II and tier-III cities in India are at the cusp of the breakout. The growth of mass media and digital entertainment has brought tier-II and tier-III cities very close to the metros from the consumption point of view. Today these cities see a favourable demand as is witnessed in the metros. Further, e-commerce has enabled ease of servicing these cities. Hence, tier-II and tier-III cities will contribute as growth drivers in the years to come.
Which are your major markets in India and abroad? Which new ones do you plan to venture?
Around 4,500 cities and towns are our markets in India, and we feel we can cater to this market in the next couple of years. Globally, we are looking at the Middle East as our most preferred market.
How do you combat competition from international brands in knitwear?
Both One8 innerwear and Actimaxx are globally capable brands and they are at the highest level of innovation in product and marketing. We have aggressive plans to take the brands to global markets. Hence, we are not in competition with any international player at this moment.
Please share details of the last two fiscals and the targets set for 2021.
Both One8 innerwear and Actimaxx are quite new to the market. We envision AFPL to be a company with a turnover of more than ₹100 crore by 2021.
Are there any major announcements and expansion plans in pipeline in the next six months? What are your long-term goals?
We aim to introduce One8 innerwear in Dubai by December'2019.  As a larger goal, we want to create brands that are globally capable, and that can redefine the segment that we choose. We aim to establish market leaders in the chosen categories in future. (HO)