What percentage of your sales comes from direct to retail business model?
ABG's brands generate over $10 billion in global retail sales annually. Entertainment (celebrity merchandise, photography, endorsements and content) makes up 25 per cent of our revenue and lifestyle (apparel, accessories, footwear, fragrance, etc.) makes up 75 per cent, but the goal is to expand entertainment to make up 50 per cent in the next three years.
We also manage the social media for all of our brands in-house. We have more than 150 accounts across Instagram, Facebook, Weibo and TikTok, with 269 million followers across the portfolio.
How has the online market disrupted brick and mortar? What new marketing strategies have come into play?
Despite all of the headlines today, physical stores are still important. Retail is continuously changing and developing, so it is up to companies to adapt and keep up with all channels. For Nautica, we partnered with Flipkart for licensing and distribution rights in India. With this partnership, ABG is bringing curated brand and store engagement to the market. Nautica will be sold online at Flipkart and Myntra, and the partnership includes the use of Endless Aisle, which streamlines the shopping experience by allowing shoppers to virtually browse product and use self-checkout in stores.
About 15 per cent of our business is currently on e-commerce. There is work to do there and we have plans to aggregate all of our data to optimise our business.
Are there any new mergers and acquisitions in the pipeline? What are your expansion plans?
We are always on the lookout for new acquisitions and brands to add to our portfolio.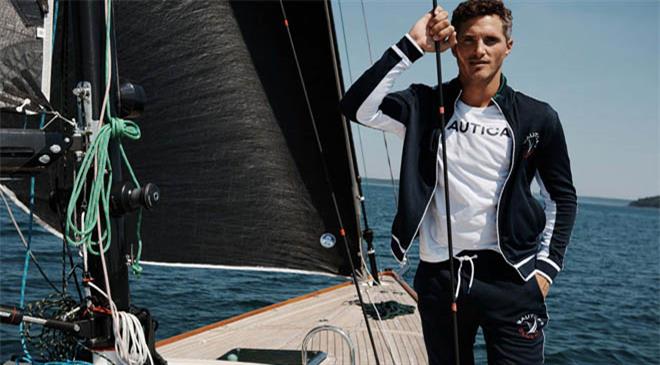 How is the latest investment of $875 million from BlackRock going to help you further your business?
BlackRock has scale, global footprint and capital that will open up new opportunities for us around the globe. They are essentially connected to every area of business where we are targeting growth. Though we gravitate to Western brands, we are looking beyond to other international brands with at least $500 million in retail sales.
What are your major goals for the next five years?
Our global retail revenue is $10 billion now, but I would like to reach $25 billion in the next five years. We are growing at an organic rate of 5-10 per cent each year, so this is something we can achieve. 
Do you plan to expand or invest in brands beyond America?
Most of our brands are global and we continue to expand our presence in key international markets with offices in New York, Los Angeles, Toronto, Shanghai and Mexico City. We will also be opening an office in Europe, servicing EMEA and India in 2020. In each region, we enlist local expertise to develop tailored approaches that bring each brand to life for our regional customers.
As we continue to grow, we look to acquire brands that have global appeal and the ability to expand into a variety of categories and markets.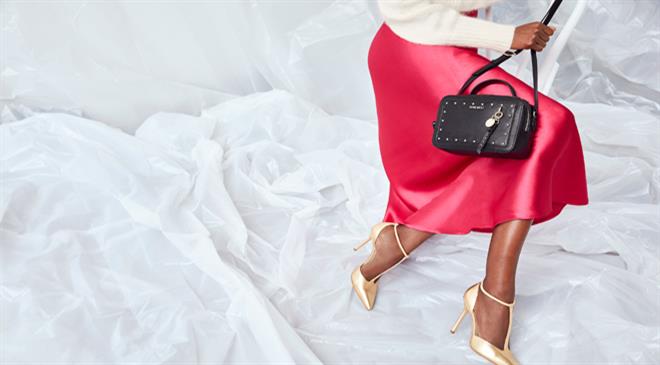 What are your plans for Barneys New York?
We are building a business model that will adapt Barneys for the future of experiential luxury. Barneys is a brand whose name resonates with customers around the world. ABG will expand Barneys' international presence as a lifestyle brand and luxury retail experience.
The first order of business will be to reboot Barneys New York on the fifth floor of Saks Fifth Avenue's newly renovated New York City flagship. Barneys New York at Saks is planning to launch as shop-in-shops in key Saks markets in the US and Canada.
In addition to ABG's purchase of the Barneys New York IP, our plans following the transition sale include evolving the Madison Avenue location into a pop-up retail experience, bringing together an eclectic curation of boutiques, art and cultural installations and exhibits, and entertainment that fosters creativity and community.
We also have plans to bring Freds, the beloved eatery, to luxury destinations around the world.
The acquisition will maintain the current licensing agreement between Barneys New York and Seven &i Holdings, which operates 12 Barneys New York retail stores in Japan. The Japan stores will continue operations as usual. (PC)