Tell us about the new technologies used in dyeing.
New environmentally safe and recycled treated water being used for dyeing that is totally azo-free has already been implemented across India. 
What are your thoughts on Industry 4.0? How well-equipped is the Indian carpet sector?
It is totally well-equipped, in addition to all the things I have mentioned. The new generation is bringing in new energy and ideas, taking promotion and sales online and penetrating never-before markets.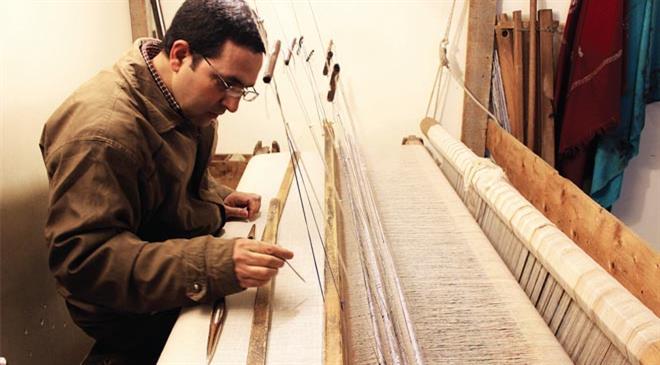 What steps are being taken in terms of skilling?
Looms are being planned to be given almost free of cost. It is being proposed that the GOI through the DCH will subsidise 80 per cent of the cost and the balance 20 per cent will be paid by the manufacturer on behalf of the weaver who will pay this off in interest-free installments from the weaving wages that he will be paid. This will ensure free looms to the weaver and continuous work to him at least until he owns it. 
There is not much branding in the sector. Any thoughts on this?
We have just started to make some progress; we are trying to create a large Indian brand and we shall soon be embarking upon promotion of the same.
What are the challenges that the Indian carpet and rugs manufacturers face?
The fluctuating currency, the unpredictable policies of the importing country, the increased cost of freight, increased duties in some importing countries, etc.
What kind of governmental help and support can help boost this sector?
Funding for marketing and branding, support for reduction of interest rate as per international norms, refund of state-level levies in fuel, electricity, land, etc, and creating a smoother automated custom clearance of goods from all ports.