Which are the major markets for Dollar products? Which new areas do you plan to explore?
Our major business comes from tier-I and tier-II cities. Even though we are present all over India, we are now exploring rural markets more aggressively.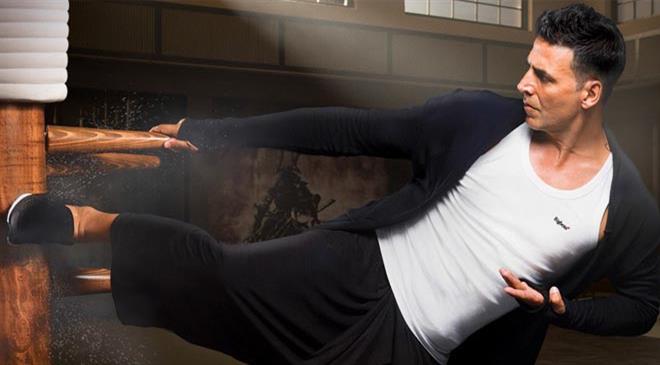 Which points of sale are working well for Dollar Industries: online store, online marketplaces, or offline stores?
Brick-and-mortar stores are our strength. We have 85,000 retail outlets in 26 states of India. We are also planning to come up with our own EBOs soon. We have our own e-retail site, dollarshoppe.in where we sell our products. Our products are also available on popular online marketplaces like Snapdeal, Amazon, Flipkart, Ebay and Voonik.
Does Dollar Industries plan to introduce a new product category or expand its capacity?
Today's consumer is spontaneous and selective. That is the reason we experiment with our existing products and spent a lot of time and money on R&D in introducing new products to our customers. (HO)