Even medium-sized businesses in Italy will soon be Industry 4.0 compliant
Dora Enrico is one of the leading producers of circular thread cutters. The Italy-based company manufactures 1,400 different types from 1-17-inch cutters. Over the years, Dora Enrico has expanded the range of items produced including developing knives. Another important service that the company provides is the regeneration (sharpening) of circular thread cutter for all types of thread cutter knives used in socks, knitting and lacing machines. Enrico Dora shares details about the market for circular thread cutters and Italy's textiles machinery industry. A man, his passion, and his unchanged commitment.
What is the market size for thread cutters globally? What is the average growth rate?
In a very crowded market and with competition from China and Turkey, the size for circular thread cutters has decreased. But Italy still remains the world's second largest manufacturer of tights, with a 23.4 per cent share. In 2017, Italian women's hosiery exports exceeded €504 million, up 1 per cent on the previous year. Waiting to complete the collection of company's information and disseminate the final sector budget for 2017, to date-according to the SMILIUC calculations- the annual growth for the Italian textiles and fashion sector is expected to be over 2.4 per cent. We can say that during 2017 the exports maintained a discreet growth rate for the whole year.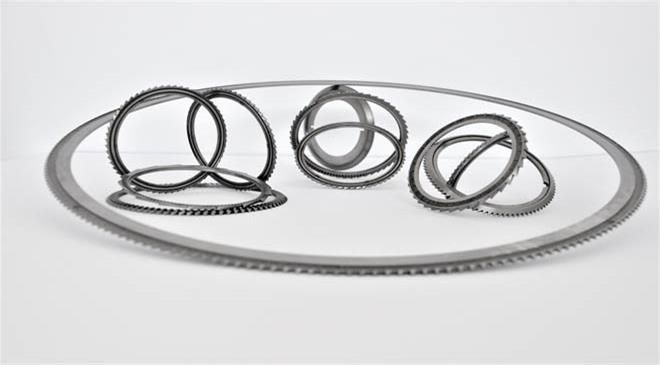 What are your core competencies?
We have been in the textiles sector since 1953 and we have achieved over the years an unparalleled experience and knowledge of the product. Our competencies are a combination of these characteristics to ensure a reliable product with great performance.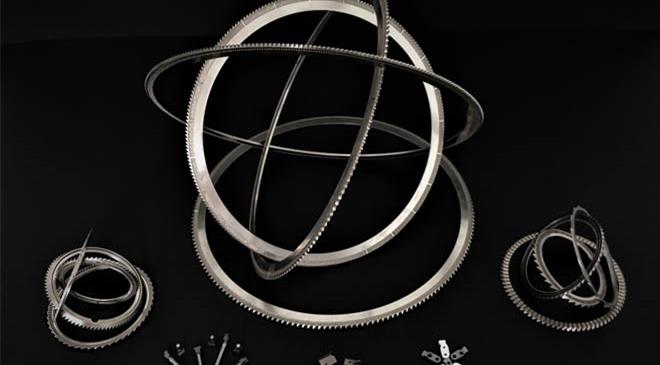 Which are your major markets?
Our main market is Italy where the largest producers of sock machines are located, but we have good markets also with foreign brands.
Please share details of the last two fiscal years and the expectations for the next two.
The annual company budget has always been more than positive with a turnover in moderate decline compared to 2017. Our products are always in demand, and our annual turnover has remained almost unchanged even during these last years of general crisis in the textiles sector. Our expectations for the next two years are a return to a good quality of the product.
Are your machines Industry 4.0 compliant?
The fourth industrial revolution has also begun in Italy and in the next few years even mediumsized businesses like ours will be 4.0. The transition has already begun.
What is the annual budget allocated towards R&D?
The annual budget of R&D is oriented towards the development of machinery and towards the constant improvement of the working environment. This means that even if there is not a real research team, we always work to obtain the maximum with specific attention to the raw materials that must be of the highest quality. (HO)